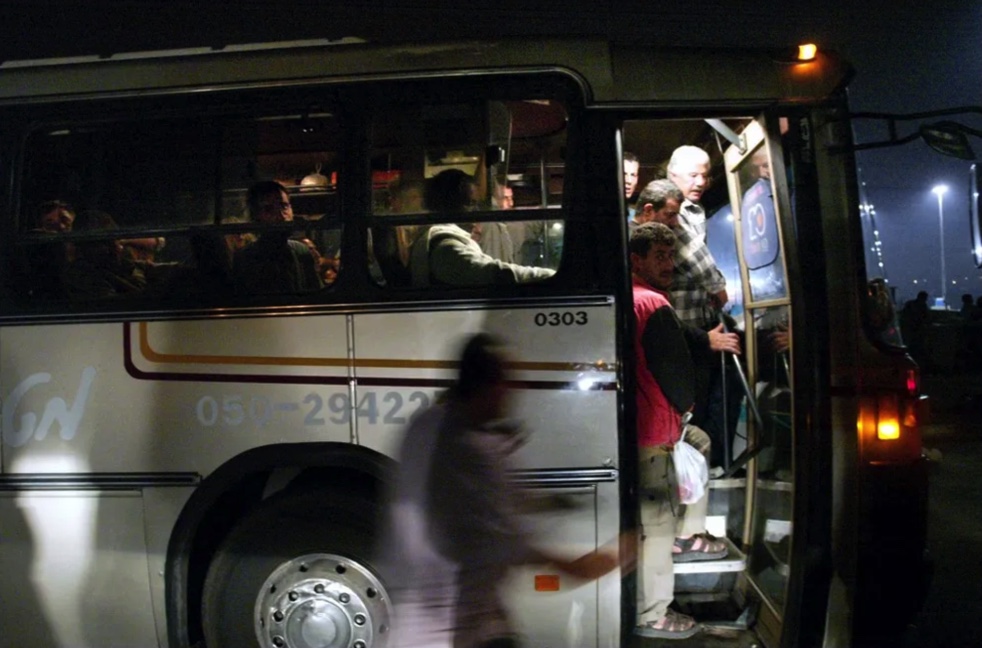 In The News
Thousands of Gazans applying for permits to work in Israel
Israel recently eased restrictions on the Palestinian enclave, including reopening crossings, expanding the fishing zone and permitting the entry of certain goods.
Palestinian economic analyst Omar Shaaban said Israeli work permits could help alleviate "the unemployment crisis and poverty" within the territory, ruled by the Islamist movement Hamas.
According to Shaaban, Gaza's income would increase by $3 million per day if Israel granted 20,000 work permits.
The increase in permits was "the result of a political process, including discussions in Cairo between the Hamas movement and Egyptian officials," a Palestinian official at the chamber of commerce said on condition of anonymity.
Israeli Foreign Minister Yair Lapid put forth a plan to improve living conditions in Gaza in exchange for a Hamas commitment to "long-term quiet."
Read More: i24 News