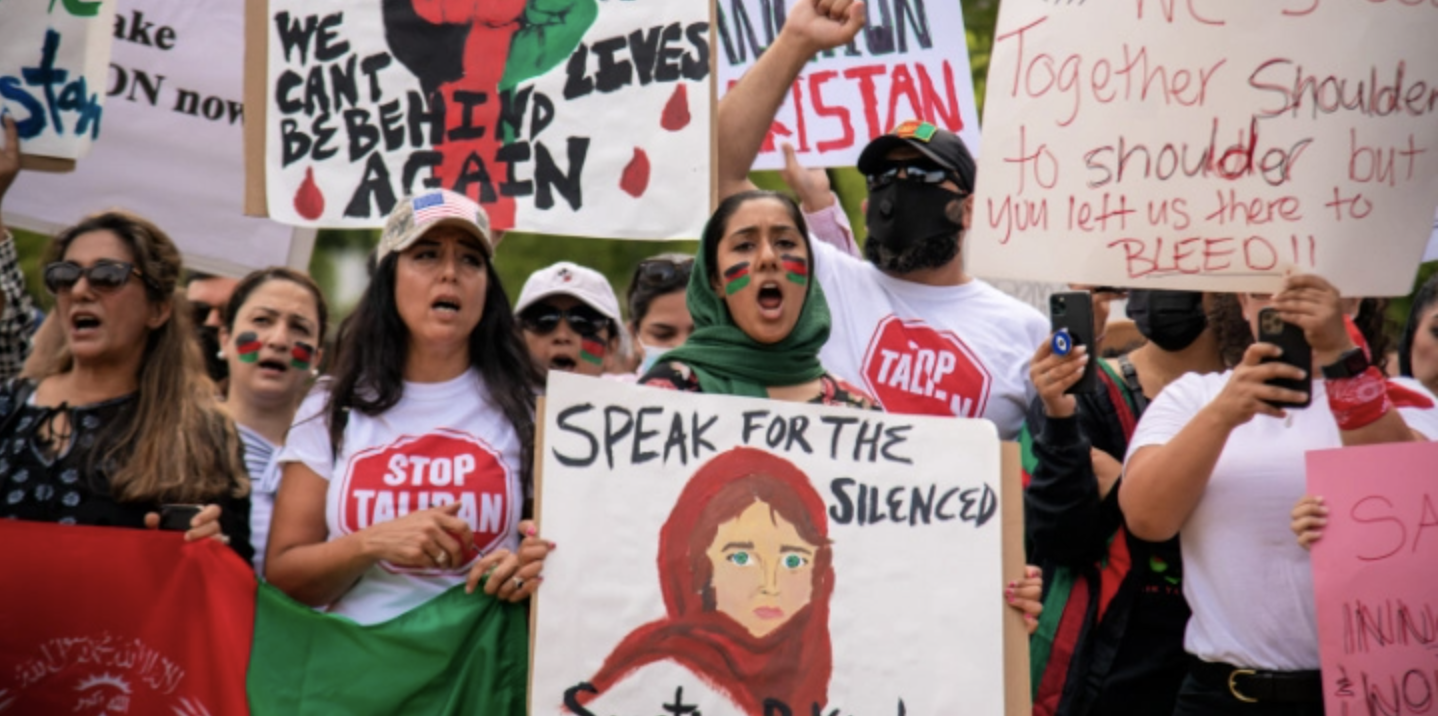 In The News
'The Women of Afghanistan Must Be Heard': Israel's Ambassador to UN Demands Equal Rights for Afghans at Human Rights Council
Israel's Ambassador to the United Nations in Geneva urged member states to safeguard the rights of women and girls in Afghanistan following the takeover of the country by the Taliban.
"Israel remains deeply concerned about the deteriorating human rights situation in Afghanistan. We are extremely concerned about reports of violent crackdowns against civilian population and human rights defenders," Ambassador Meirav Eilon Shahar said at special session by the Human Rights Council on Afghanistan. "The women of Afghanistan must be listened to. They must be heard."
Eilon Shahar said that Israel has also been alarmed by reports of targeted killings of those defending women's rights, and that it condemns violence against women and girls.
Read more: The Algemeiner