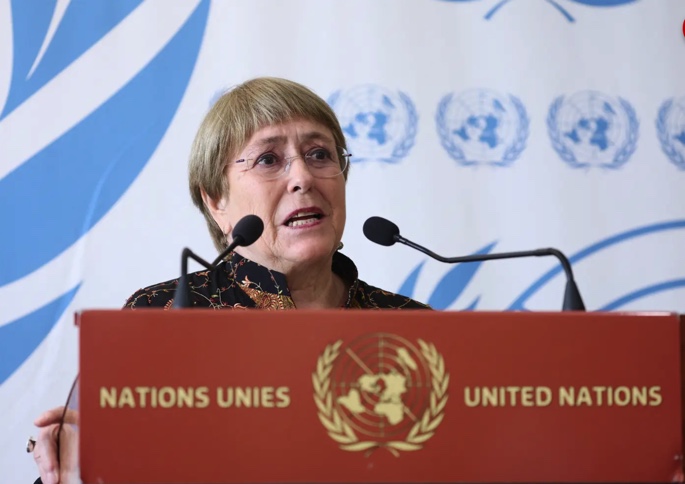 In The News
The UN continues Israel-bashing after Biden promised to stop it
When the Biden administration last year reversed its predecessor's decision to abandon the UN Human Rights Council, Secretary of State Antony Blinken pledged his team would use diplomatic engagement to stop its focus on delegitimizing Israel. That promise remains unfulfilled — and the administration stands on the verge of complicity in UN-sponsored anti-Semitism.
If US diplomats can't put an end to the council's anti-Semitic circus in Geneva this month, Congress should put an end to US participation in the council.
After Hamas terrorists rained down thousands of rockets on Israeli civilians last year, forcing the democratically elected Israeli government to respond militarily to defend its citizens, the Human Rights Council voted to establish a commission of inquiry into Israel. It has a mandate not just to compile alleged human-rights abuses but to concoct a body of so-called evidence to buttress broader anti-Semitic efforts to label racist the very notion of a Jewish state.
Why does the mandate rise to the level of anti-Semitism? It meets the criteria of the US State Department-adopted International Holocaust Remembrance Alliance's working definition. The alliance cites two prime examples of modern anti-Semitism: "claiming that the existence of a State of Israel is a racist endeavor" and "applying double standards by requiring of it a behavior not expected or demanded of any other democratic nation."
Read More: New York Post