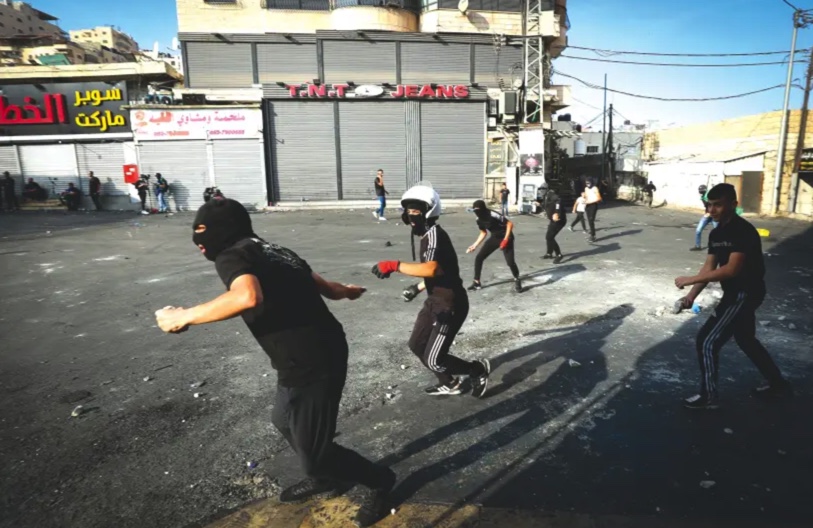 In The News
The Palestinian power struggle continues with Lion's Den
The armed wing of the ruling Fatah faction, al-Aqsa Martyrs Brigades, was quick to claim responsibility for the shooting attack at the entrance to Shuafat refugee camp in northern Jerusalem on Saturday.
Sgt. Noa Lazar, 18, a member of the Military Police Erez Battalion, was killed in the attack. David Morel, a civilian security guard, was seriously wounded and remains hospitalized in critical condition.
The perpetrator of the attack, Odai Tamimi, was not believed to be affiliated with Fatah or any other Palestinian group.
That's why many residents of the camp who knew him well did not take Fatah's claim of responsibility seriously.
They see the announcement in the context of the power struggle between Fatah, headed by Palestinian Authority President Mahmoud Abbas, and Hamas, the Islamist movement controlling the Gaza Strip. Each party is trying to establish bases of power in Jerusalem and present itself as the sole "defender" of the city.
Read More: The Jerusalem Post