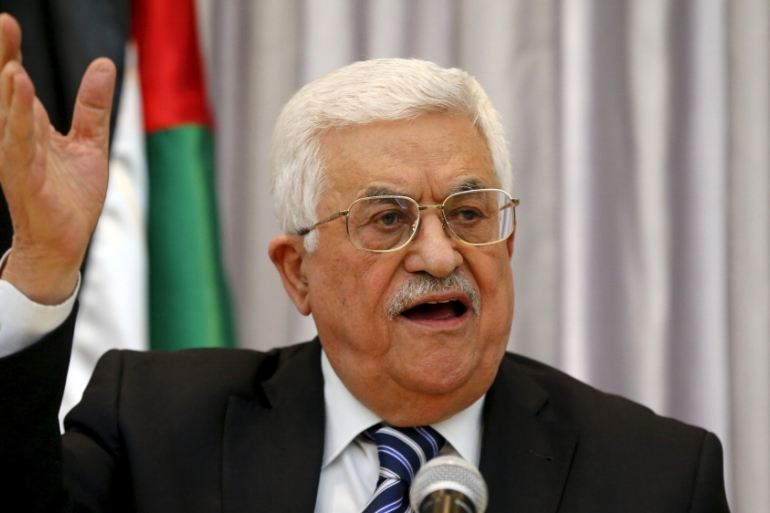 Palestinian Authority
The Palestinian Authority Is Still Paying Terrorists | Opinion
01/21/2021
With a new U.S. administration taking power, things might be rapidly changing for the Palestinian Authority, the entity that rules over the West Bank. In November, then-senator Kamala Harris promised that the Biden presidency would "restore economic and humanitarian assistance to the Palestinian people" and "reopen the U.S. consulate in East Jerusalem and work to reopen the PLO mission in Washington." But the PA itself doesn't seem to be changing. Indeed, Palestinian leaders are still paying salaries to those who carry out terrorist attacks.
The PA has long incentivized violence with the infamous "pay to slay" program. Perversely, the program is even enshrined in its laws.
In 2004, the PA passed a law that guaranteed salaries for convicted terrorists and their families. The legislation specified that "prisoners and released prisoners are a fighting sector and integral part of the fabric of Arab Palestinian society." In 2010, the PA passed a series of resolutions stipulating that every Palestinian inmate in an Israeli prison who is convicted of a "terrorism-related offense" is to receive a monthly payment. In 2013, the PA's prime minister at the time, Rami Hamdallah, amended the law, offering additional benefits to prisoners upon their release. For example, any male ex-prisoner who was incarcerated for 10 or more years, and every female ex-prisoner who served five years, is entitled to a position in the PA.
Read More: Newsweek