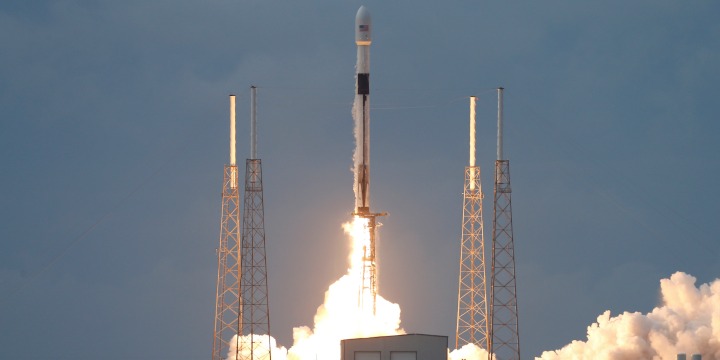 Israeli Technology
The New Israeli State-Owned Company Developing Secret Rocket Technology
On paper, it sounds like just another startup. A young company developing advanced technology, being managed with great secrecy. In fact, Tomer is a company owned by the government of Israel that is meant to act as a center of national expertise in the field of rocket propulsion.
Tomer was set up in advance of the privatization of state-owned Israeli arms manufacturer IMI Systems (Israeli Military Industries). The Ministry of Defense feared that the company could be sold to foreign owners together with classified technologies so it set up a new state-owned company that wouldn't be part of the privatization to safeguard them. Ultimately, it was Israeli defense contractor Elbit Systems that acquired IMI back in November 2018, paying what was at the time approximately $495 million (NIS 1.8 billion), while also agreeing to make an additional payment of about $27 million (NIS 100 million) contingent upon IMI meeting certain agreed-upon goals. Despite Elbit being a major contractor for the defense ministry, the decision to set up Tomer stood.
According to information seen by Calcalist, Tomer ended 2019, its first full year as an independent company, with sales of NIS 330 million (approximately $94 million), mainly to the local conglomerates Israel Aerospace Industries (IAI), Rafael Advanced Defense Systems, and Elbit. It completed the year with an NIS 10 million ($2.85 million) profit and has standing orders reaching the sum of NIS 750 million ($214 million).
Read More: Algemeiner