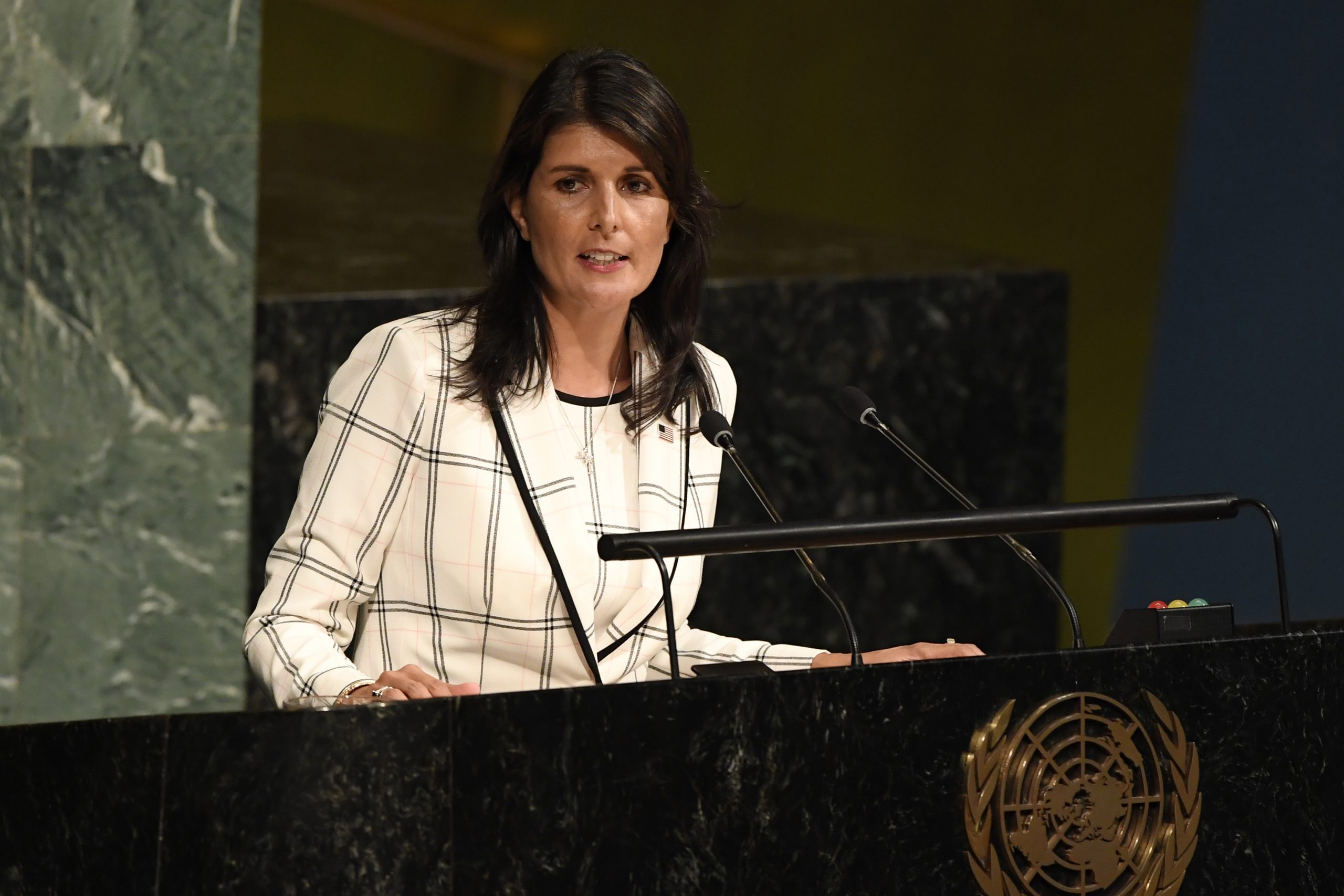 US-Israel Relationship
The 'Haley effect'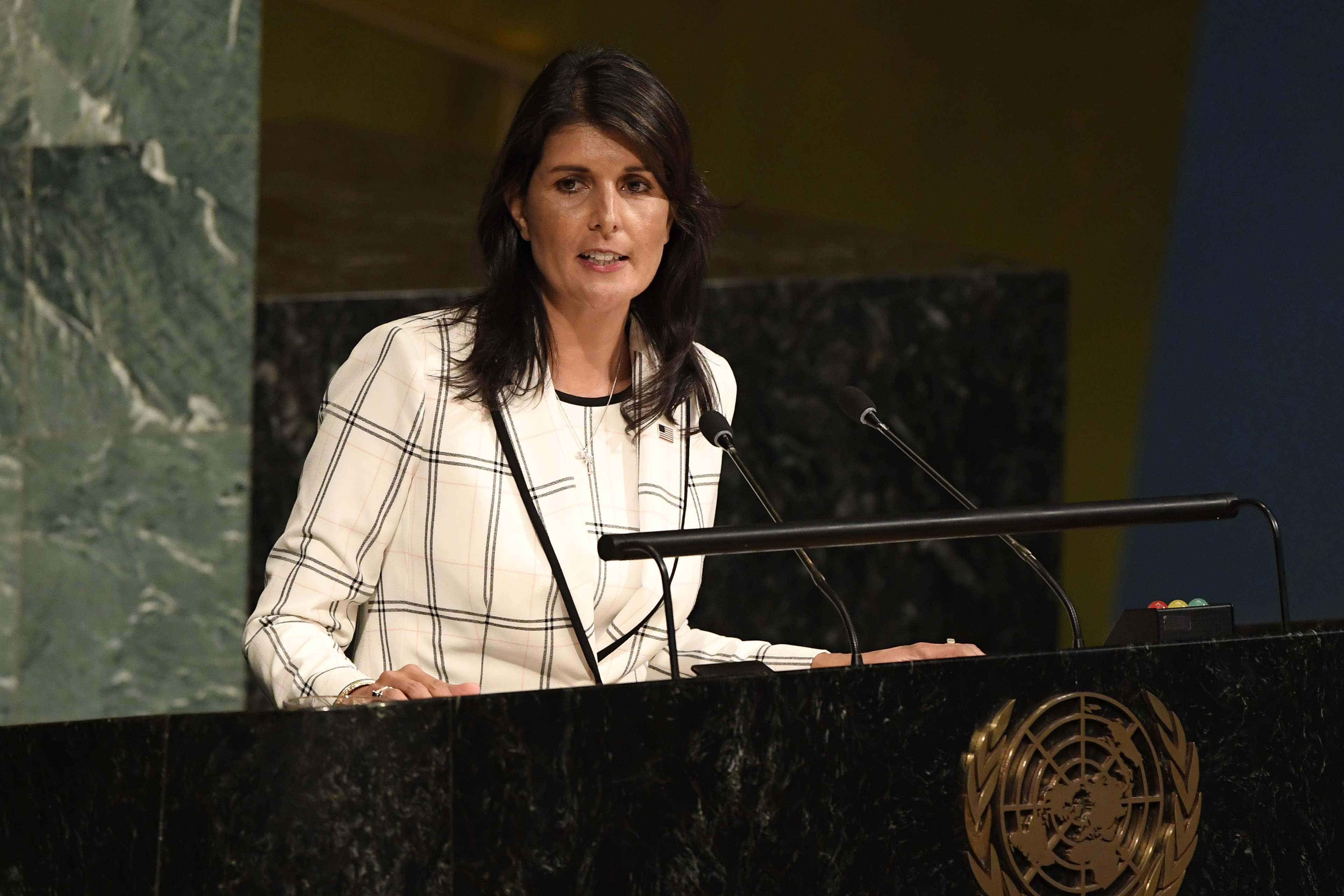 In many Jewish households on Friday nights, parents bless their daughters in the names of our matriarchs: Sarah, Rebecca, Rachel and Leah. We do so to hold our highest role models to our girls. Lately though, I've had the creeping inclination to consider another name to this list of women in whose footsteps I hope my daughter will follow: U.S. Ambassador to the United Nations Nikki Haley.
Haley represents our country with bold, honorable and principled leadership. In no forum are these traits more lacking than the United Nations. In no place are they more sorely required. And on no issue does this present itself more clearly than her proud and consistent stand in defense of Israel.
Just this week, Haley announced that the U.S. delegation would withdraw from the UN Human Right Council – in large part because of its history of unfairly targeting and condemning Israel while turning a blind eye toward human-rights violators like Syria, Iran and North Korea.
Earlier this year, when mothers and fathers in southern Israel were forced to wake their children and run to bomb shelters as rockets rained down from Gaza, Haley reassured these parents that their fears will be heard.  Not only did she condemn these attacks, but she also called for a U.N. Security Council emergency meeting on Gaza-based terror.
This may seem like a logical response to such violence, but it was the first time that the United States had called for such a meeting to address the issue, despite the fact that more than 10,000 rockets have been fired at Israel from Gaza during the last 17 years.
Unsurprisingly, the emergency meeting to examine the true injustice—Palestinian terrorism—hasn't been scheduled. But the move flipped U.N. standard operating procedure to condemn Israel in an emergency meeting for defending itself against terror—be it rockets, riots or stabbings. It's not the first time either that Haley has grabbed headlines for her leadership.
Read More: JNS