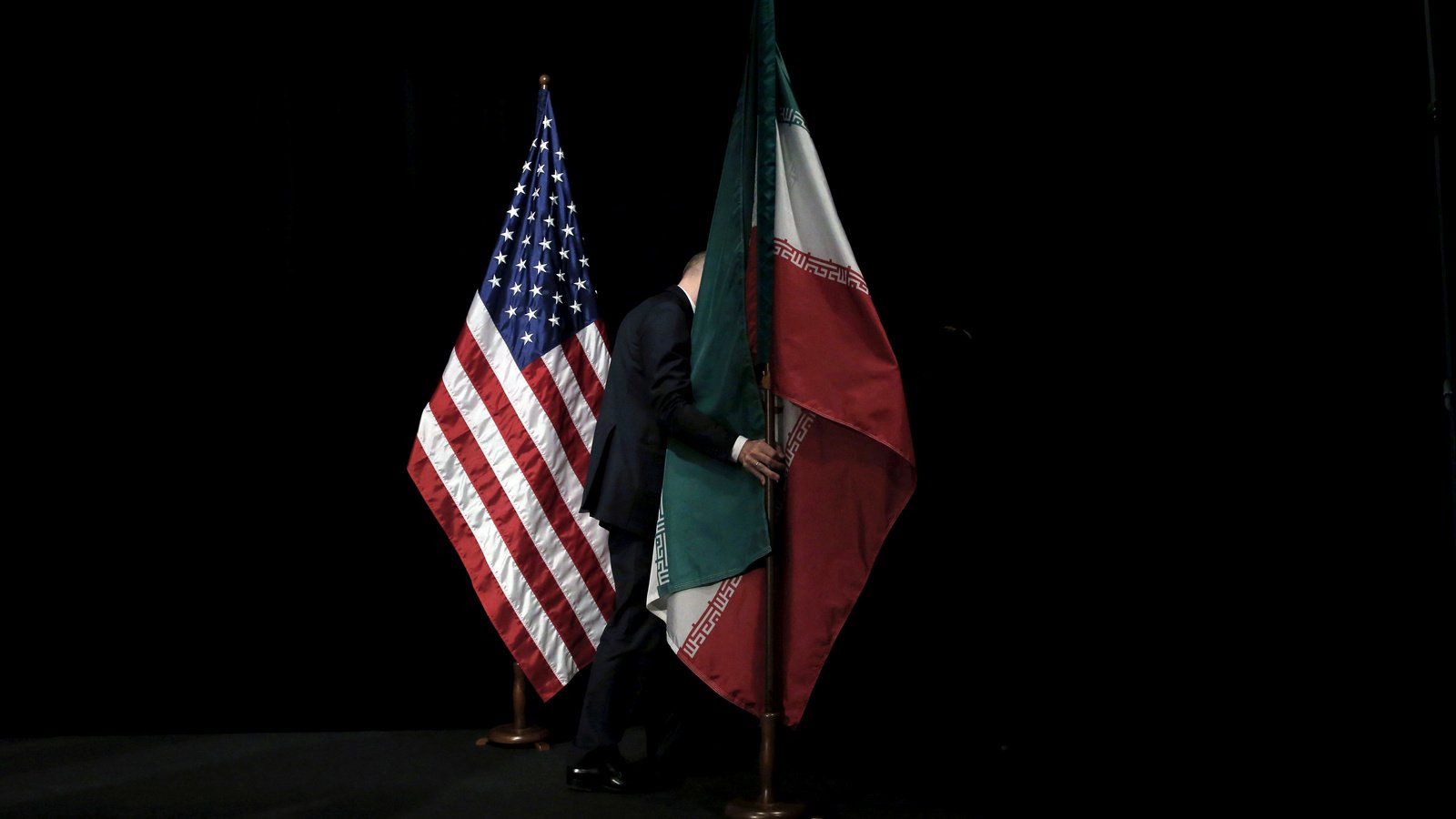 Iran
The Dangerous Iran Deal
11/25/2020
For over 40 years, Iran's regime has been obsessed with destroying Israel and America, as well as dominating the Middle East. The US State Department recognizes Iran as the world's leading state sponsor of terrorism. For decades, the world sought to isolate Iran and curb its terrorist activities and nuclear weapons ambitions through economic sanctions.
But under the Obama administration, world leaders decided to lift those sanctions in exchange for promises that Iran would halt its nuclear development. The 2015 Joint Comprehensive Plan of Action (JCPOA), commonly known as the Iran Deal, was agreed upon on July 14, 2015, just five years ago.
Since then, Iran's aggression against Israel and America has immensely increased. Enriched and emboldened by a fresh influx of over $100 billion to its government, Iran poses an even greater danger to both Israel and America now than it did seven years ago. Nonetheless, under the Trump Administration, the United States withdrew from the Iran Deal and began a "maximum pressure" campaign against Iran by imposing harsh sanctions on that regime. CUFI is committed to countering Iran's malevolence through sanctions on the Islamic Republic and efforts to disrupt military and financial support of Iran-backed Hezbollah.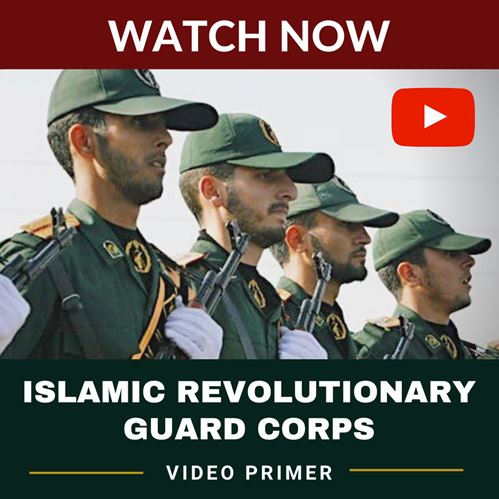 Read CUFI's Primer, "The Islamic Republic of Iran" to learn more.