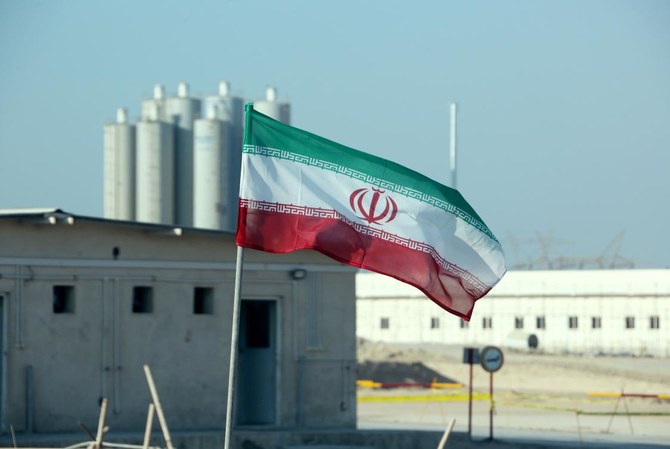 Iran
The Danger of Biden Wanting an Iran Deal Too Much
12/09/2020
Upon taking office, President-elect Joe Biden will be greeted with a Middle East very different from the one he may recall from his days in the White House. Nowhere are these changes more apparent and more important than in the effort to curb Iran's regional ambitions.
But to be successful in this context, Biden must acknowledge the current reality in the region and make use of the leverage afforded him.
Discussions about reengagement with Iran must acknowledge the historic realignment in the Middle East as enshrined in the Abraham Accords, and as such, any agreement with Iran must take into consideration the viewpoint of regional allies who unanimously opposed the original deal. A return to the Joint Comprehensive Plan of Action (JCPOA) in its present form is thus a non-starter.
And despite elements of then candidate Biden's September op-edon the subject, the President-elect and his camp seem to recognize this.
In August, Biden's choice for Secretary of State, Antony Blinken, said, "[Biden] would seek to build on the nuclear deal to make it longer and stronger if Iran returns to strict compliance."
Likewise, Jake Sullivan, Biden's pick for National Security Advisor noted that a Biden administration would seek, "to negotiate a follow-on agreement that does materially advance the security of the United States, of Israel and of our other regional partners as well." Even Biden in the aforementioned op-ed noted that the current agreement would be "a starting point for follow-on negotiations."
These statements implicitly acknowledge that the JCPOA was flawed.
The deal's sunset provisions were tied to arbitrary timelines rather than concrete steps towards reform; the verification system ensuring Iranian compliance was absurdly weak; Iran has never come clean about its past nuclear activities; and non-nuclear handouts such as the recent expiration of the UN arms embargo against Tehran were based on the incorrect assumption that Iran would react to American good will by quickly rejoining the community of nations.
Looking forward, these issues must be addressed. And any future engagement with the regime must be predicated on truly comprehensive, verifiable and permanent changes to Tehran's activities.
The Islamic Republic's human rights abuses, support for terror, and missile programs must all be addressed in potential discussions with Iran. Contrary to Biden's premise that the current JCPOA is a starting point for "follow-on" agreements, the nuclear issue cannot be compartmentalized, even at the outset of engagement. Such a path would enable Tehran to drag its heels on all other issues. If the nuclear issue is compartmentalized, the regime would undoubtedly continue its blood-soaked domestic and foreign policies.
Read More: Haaretz