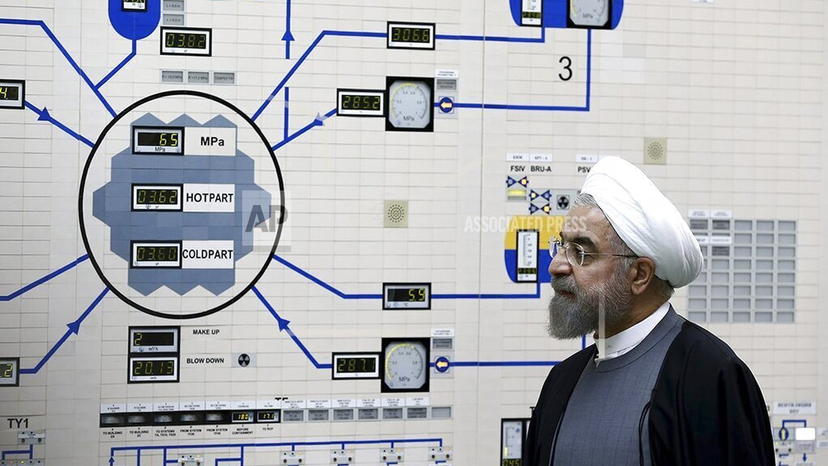 Iran
The Case Against The Iran Deal
01/21/2021
Proponents of the Iran nuclear agreement are sounding the alarm. In 2018, the United States withdrew from the Joint Comprehensive Plan of Action, and since then, Iran has increased the quality and quantity of its uranium enrichment well beyond what the deal allows. Recently, it has even begun enriching uranium to 20 percent, a short distance away from weapons-grade. Iran, JCPOA advocates say, is closer today to producing a bomb than it was in 2015, when the deal was concluded. Only the deal's renewal, they insist, can prevent the nightmare of a nuclear Iran.
"Five years ago, American-led diplomacy produced a deal that ensured it would take Iran at least a year to produce enough fissile material for one bomb," Joe Biden wrote in September. "Now—because Trump let Iran off the hook from its obligations under the nuclear deal—Tehran's 'breakout time' is down to just a few months." More recently, he warned that if Iran gets the bomb, then Saudi Arabia, Turkey, and Egypt will follow.
Why, then, aren't Israelis and Arabs—those with the most to lose from Iranian nuclearization—also demanding a return to the JCPOA? Why aren't they panicking over its dissolution? The answer is simple: The JCPOA didn't diminish the Iranian nuclear threat; it magnified it.
Iran needs to acquire three components in order to become a military nuclear power: highly enriched uranium, a functional warhead, and a missile capable of delivering it. The JCPOA addresses only the first of these efforts in any detail, and even then, offers merely partial and temporary solutions. The deal largely ignores the second effort, and actually advances the third.