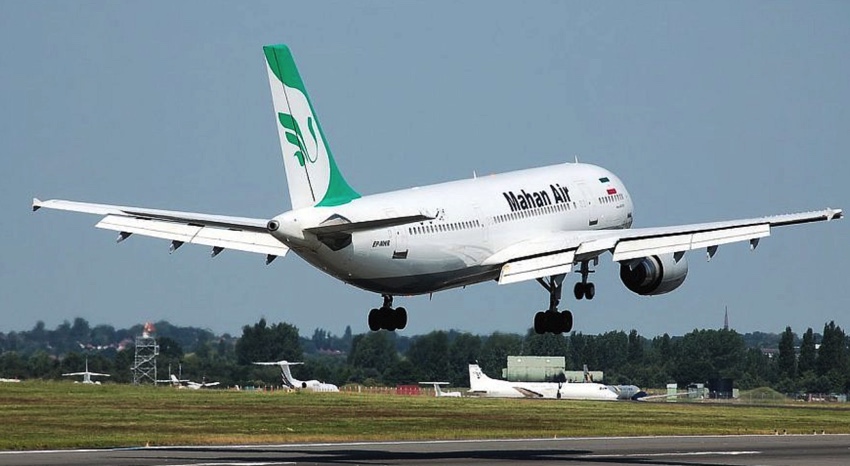 In The News
The airline that is the 'main cover' for Iran's arms smuggling
Mahan Air presents itself as a privately-owned airline, established in 1991 by the son of then-Iranian President Akbar Rafsanjani and headquartered at Tehran's Imam Khomeini International Airport.
But according to a report published on Wednesday by the Alma Research and Education Center, an Israeli defense watchdog that specializes in threats from the northern arena, not much is ordinary or civilian about the airline.
In reality, says the Alma Center, the airline serves as the Islamic Republic's main cover for transporting sizeable quantities of weapons along the Iranian-Shiite axis's regions. Weapons produced in Iranian arms factories are sent, often in parts, to Syria, where Iran is attempting to set up missile bases, and where it is trying to arm Shiite militia proxies, and to Lebanon, where Iran's chief regional proxy, Hezbollah, has built up an arsenal of firepower that is larger than that of most NATO armies.
Read More: JNS