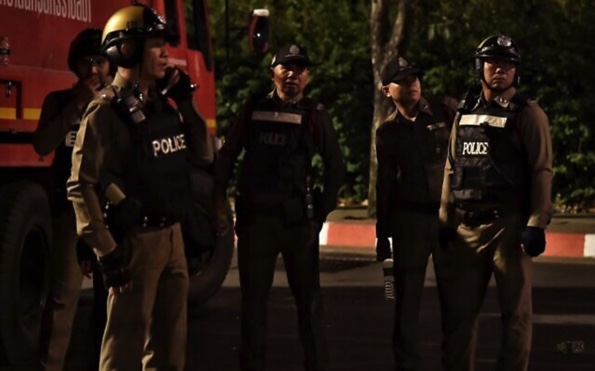 In The News
Thai security forces said to have foiled Iranian attempts to attack Israelis
Thai security forces have thwarted several recent Iranian attempts to harm Western and Israeli targets in the southeast Asian country, according to a Monday report.
The news comes as Iran has reportedly been trying to retaliate for several high-profile assassinations and mysterious deaths in the Islamic Republic in recent months, including of a senior IRGC official and a top scientist.
According to Channel 12, security forces in Thailand were successful in preventing an Iranian agent from establishing a terror cell in the country and potentially carrying out attacks against Israelis.
The suspect, the report said, was eventually arrested last year in Indonesia while carrying a fake Bulgarian passport. Nonetheless, Thai security forces remain on high alert.
While that attempt failed, Iran is still believed to be planning attacks against Israelis in Thailand and elsewhere. Earlier Monday, local media reported that the Royal Thai Police had issued a "secret order" to police officers nationwide to be on the lookout for "Iranian spies."
Read More: Times of Israel