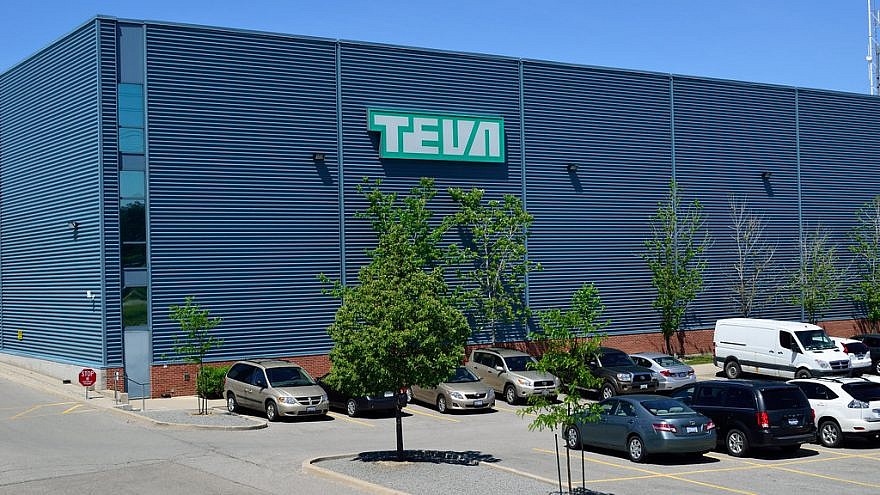 US-Israel Relationship
Teva to send millions of tablets to US hospitals for possible treatment of virus
Israeli pharmaceutical giant Teva said that it will donate millions of doses of its anti-malarial drug hydroxychloroquine, which has been touted as a possible treatment for the coronavirus (COVID-19), to U.S. hospitals free of charge.
It said 6 million doses will be delivered by March 31 and more than 10 million in a month.
"We are committed to helping to supply as many tablets as possible as demand for this treatment accelerates, at no cost," said Teva executive vice president Brendan O'Grady. "Immediately upon learning of the potential benefit of hyroxychloroquine, Teva began to assess supply and to urgently acquire additional ingredients to make more product while arranging for all of what we had to be distributed immediately."
The company added that it will also conduct research to see if among its catalog of 3,500 drugs, others can be used to fight COVID-19.
Read More: JNS