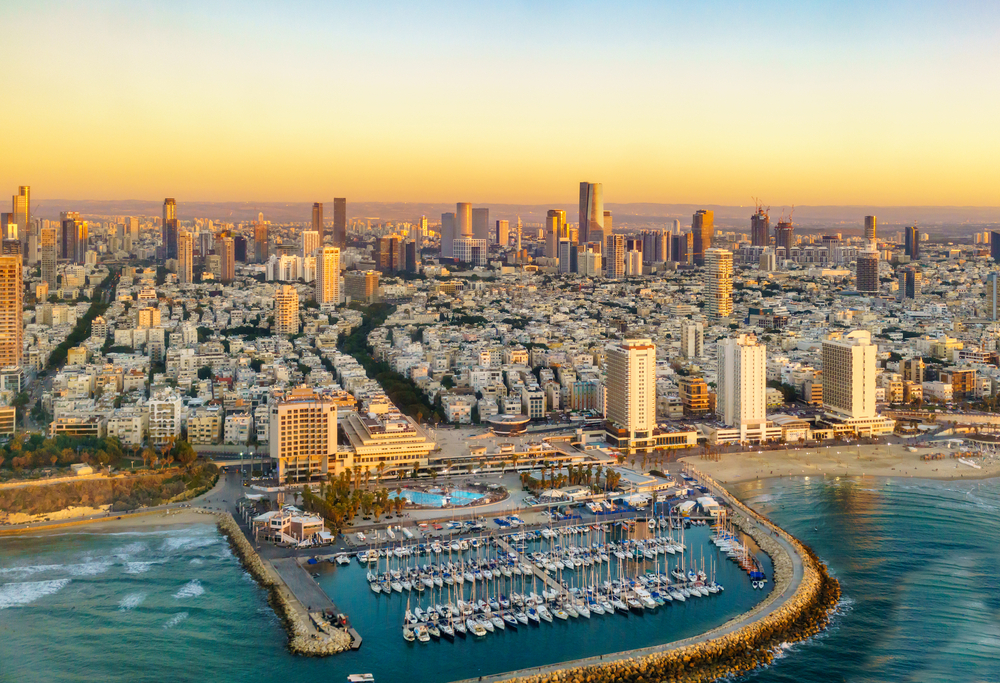 In The News
Tesla opens its first 'Supercharging' station in Tel Aviv
04/02/2021
esla also has more than 6,000 Superchargers across Europe
Tesla first fast-charging station for electric vehicles opened at the Azrieli shopping center in Tel Aviv on Tuesday, business website Globes reported.
The company plans to open three more so-called "Supercharger" stations in 2021, for the exclusive use of Tesla customers, in Haifa, Beersheva, and Eilat.
The auto giant has also unveiled its prices for recharging its cars and, like the cars themselves, the prices are lower than expected.
Charging stations will cost only one shekel per kilowatt-hour. This means to fully recharge a Tesla 3 car will cost around NIS 60-80 ($ 15-20), which is roughly half the cost of recharging electric cars at regular charging stations.
Tesla also has more than 6,000 Superchargers across Europe, including over 600 in the UK and Ireland.
Read More: I24