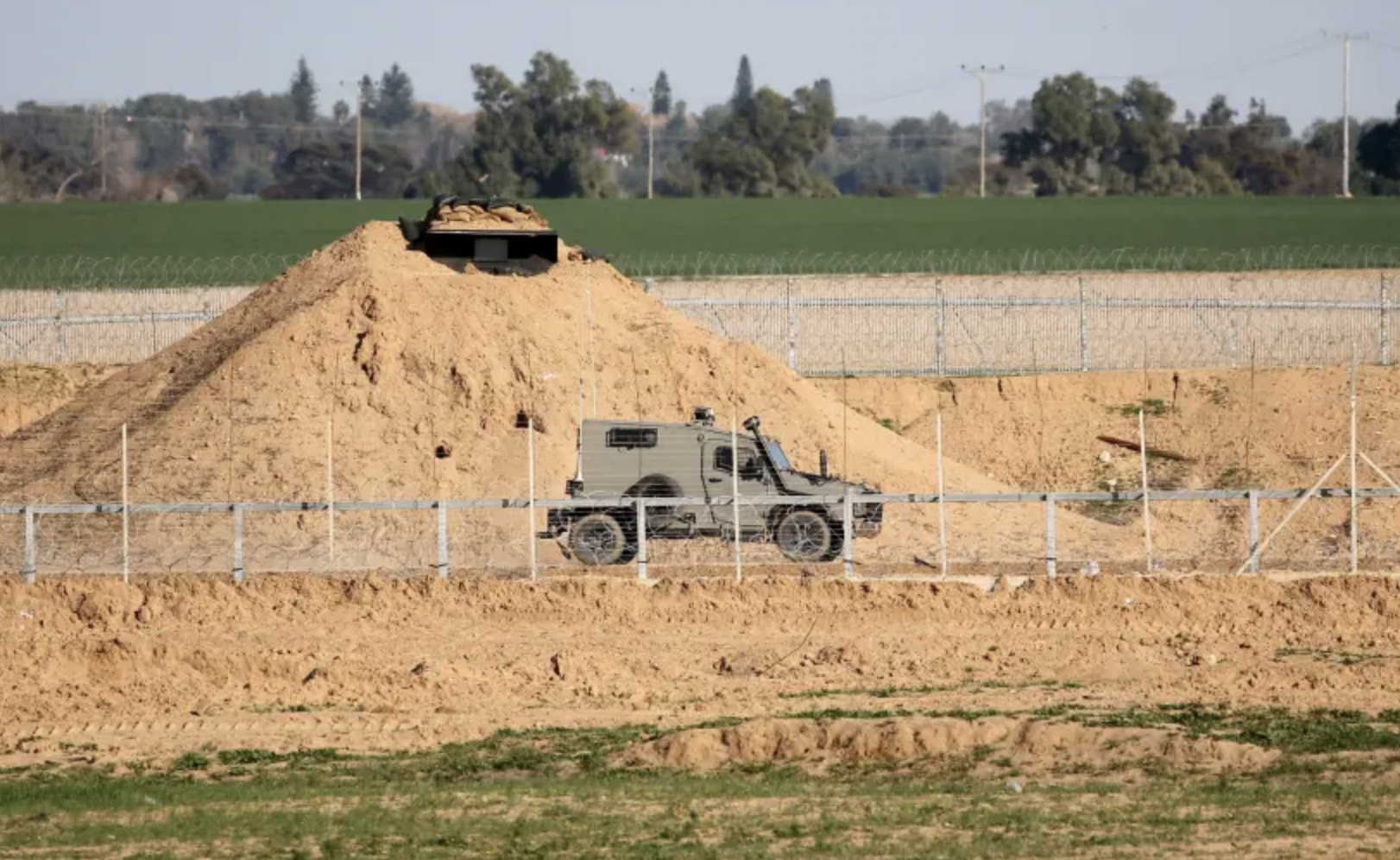 In The News
Terrorist infiltrates Gaza border, stabs man in Israeli border town
05/30/2021
The terrorist who injured a security patrol member near the Gaza border on Sunday evening was a Palestinian resident of Gaza who crossed into Israel from the southern Gaza Strip, a preliminary report has shown.
The terrorist managed to pass through the Kerem Shalom crossing, bypassing all IDF lines of defense and reached the towns of Hevel Shalom along the Gaza Strip, the local security patrol reported. 
However, a military source said on Monday that the terrorist did not sneak past the crossing like previously assumed, but used a breach in the border fence to get in, Walla reported. 
An initial IDF investigation revealed that the suspect crossed into Israel from an area where the border fence was damaged by mortar shells during Operation Guardian of the Walls.
The report further revealed that the suspect was not identified during his crossing due to a human error in the observation system.
An earlier IDF investigation revealed traces of his entrance north of Kibbutz Kerem Shalom and a source from the Southern Command claimed that despite the success of Operation Guardian of the Walls, IDF forces have distanced themselves from the border due to security risks, Walla added. 
Read More: Jerusalem Post