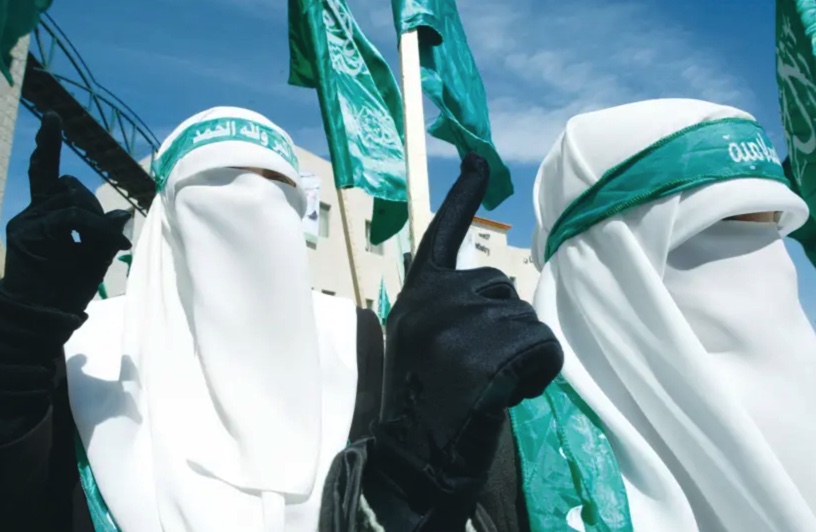 In The News
Terrorist cell uncovered by IDF, Shin Bet at largest PA university
Terrorist infrastructure at the largest Palestinian university, An-Najah National University was uncovered by a joint IDF and Shin Bet operation, IDF Spokesperson for Arab Media Avichay Adraee announced on Tuesday.
11 Islamic Bloc student activists involved in Hamas operations in Judea and Samaria were arrested on campus in Nablus.
According to Adraee's tweets, the suspects were involved in the "transfer of funds, organizing rallies in support of Hamas, in addition to incitement campaigns under the supervision and direction of senior Hamas officials."
Adraee warned of students being recruited to Hamas through the Islamic Bloc, which indoctrinated students into adopting Hamas's ideology. The Islamic Bloc demonstrated a "readiness to work" with Hamas, and students had their university tuition fees covered by Hamas.
Adraee added that in recent years, a number of terrorist cells that had planned operations had members that belonged to the Islamic Bloc at An-Najah University.
With 23,000 students and 11 faculties, An-Najah National University is the largest Palestinian higher learning institution in the West Bank.
An-Najah University ranked 1st among Palestinian institutions, 11th in Arab World, and among top 100 in the recent Times Higher Education Emerging Economies Ranking 2022.