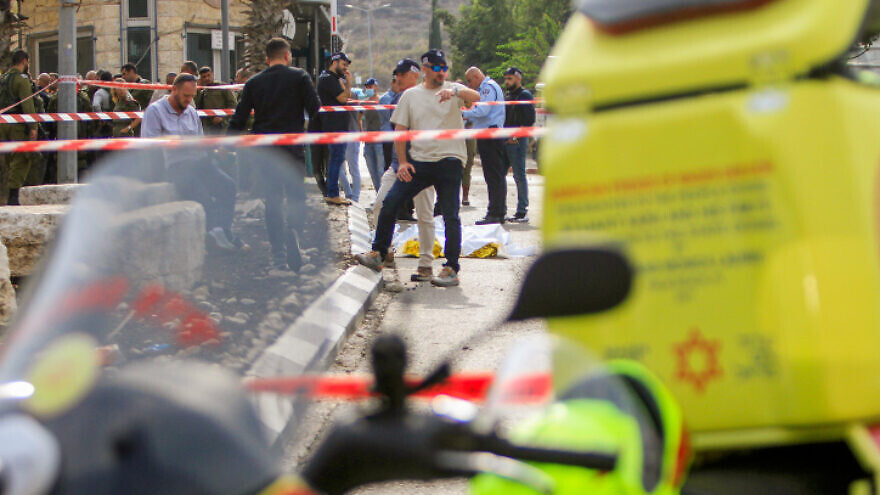 In The News
Terrorism in Israel rose by over 300 percent in 2022, IDF figures show
There have been 280 terrorist incidents in Israel so far this year, compared with just 91 in 2021, according to figures revealed by the Israel Defense Forces on Monday. A further 500 attacks were thwarted by Israeli security forces during the same period, according to Military Intelligence assessments.
Shooting attacks on Israeli military forces in Judea and Samaria have also risen sharply, with 110 recorded since January 2022, compared to 25 in 2021.
A total of 31 Israelis, both civilians and security personnel, have been killed in Palestinian attacks this year.
Read More: JNS