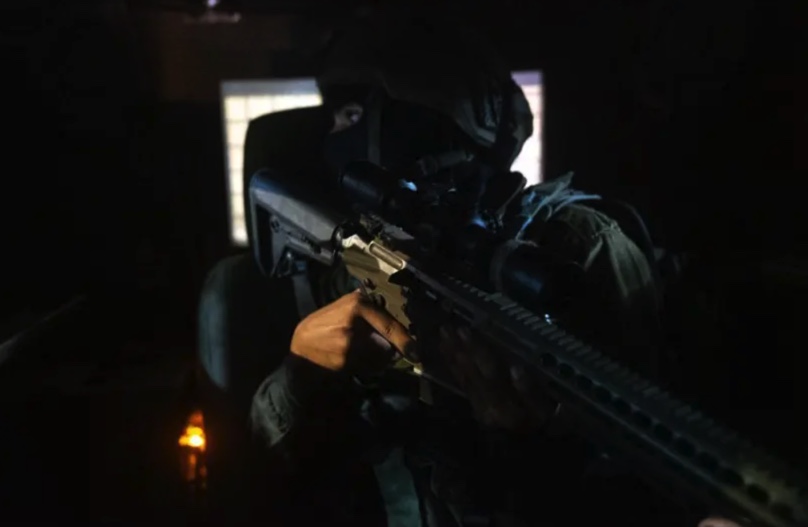 In The News
Terror attack against IDF thwarted in southern Nablus
IDF soldiers from Battalion 636 thwarted a shooting attack targeting a military post at the entrance to the city of Nablus in the West Bank on Thursday night, according to the IDF Spokesperson's Unit.
According to the IDF, a squad of armed Palestinians arrived in a vehicle at one of the southern entrances to the city and one of them got out and fired at a military post in the area.
Soldiers from the 636th Battalion who were operating in the area returned fire and hit several of the gunmen, one of the militants was arrested and sent for medical treatment.
Three gunmen were injured by IDF fire, according to Palestinian reports.
The others that were hit by the IDF fled in a vehicle, after which another vehicle arrived, collected the weapons and fled the scene.
Read More: The Jerusalem Post