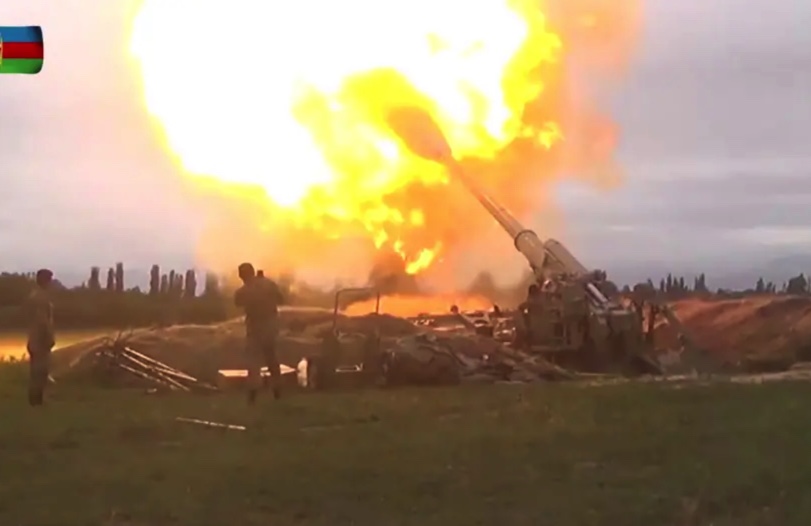 In The News
Tensions grow with Azerbaijan as Iran moves forces to border
Tensions spiked between Azerbaijan and Iran in recent weeks after Azerbaijan began targeting Iranian trucks with fines and arrests, and Iran moved military forces to its border with Azerbaijan and warned against Israeli influence near its borders.
In August, the Azerbaijan Foreign Ministry invited the Iranian Ambassador to Azerbaijan, due to "undesirable facts" concerning what it called illegal travel of Iranian trucks to the Karabakh region without the permission of Azerbaijan. A statement by the Azerbaijani Foreign Ministry stated that the new Iranian administration would take steps to end such incidents.
The trucks in question were traveling on a road between the Armenian towns of Kapan and Goris which partially crosses through territory handed over to Azerbaijan after the Nagorno-Karabakh war last year, according to RFE/RL. The highway, patrolled by Russian peacekeepers, is Armenia's only link to Iran.