Terrorism
Tense calm returns to Israel's south after night of strikes, rockets at Ashkelon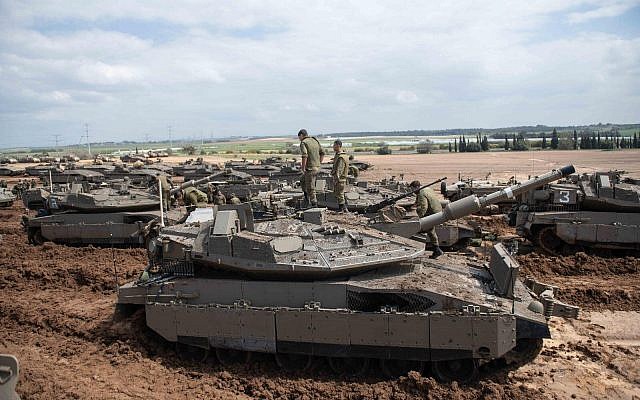 A tense calm descended upon southern Israel and the Gaza Strip on Wednesday morning after another night of rockets and airstrikes, with schools and train service resuming in all Israeli communities and towns.
All municipalities and regional councils said education institutions would open — including those that had announced closures the night before — after the army announced it was removing earlier restrictions amid an unofficial ceasefire, denied by Israel, which was brokered by Egypt after days of conflict that threaten to deteriorate into an all-out war between Israel and terror groups in the Strip.
Though schools throughout southern Israel reopened, roughly a quarter of all students in the Eshkol region — one of the areas most hit by rocket and mortar fire from Gaza — remained on home Wednesday, the local government said.
The London-based Arabic newspaper Asharq al-Awsat reported Wednesday that a Hamas source said intensive and complex communications had yielded an agreement of "calm for calm," but that the talks almost collapsed when Israel insisted Hamas halt all types of border violence, including riots along the security fence and the launching of airborne incendiary and explosive devices into Israel.
Read More: Times of Israel