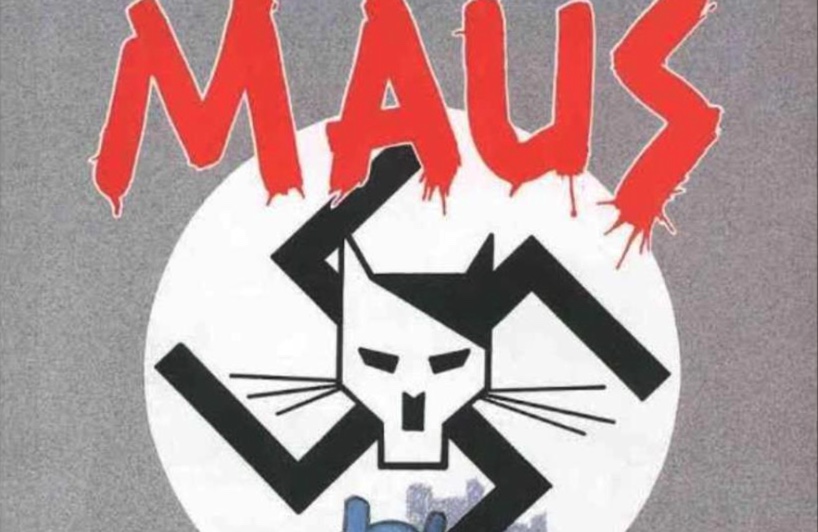 In The News
Tennessee school board removes iconic Holocaust novel from curriculum
A Tennessee school board voted unanimously to remove "Maus," Art Spiegelman's graphic novel about his father's Holocaust experience, from its curriculum after board members raised objections about curse words, nude drawings, and "not wise or healthy" content within it.
Spiegelman, who won a 1992 Pulitzer Prize for the book, told CNBC that the decision was "Orwellian" and said he doubted that the McMinn County school board's decision to stop teaching his book had only to do with his choice of words.
During a board meeting on Jan. 10, educators explained that "Maus" was an "anchor text" for McMinn County's eighth-grade English language arts instruction, making it the centerpiece for a months-long study of the Holocaust.
Mike Cochran, one of the district's 10 board members, said he didn't object to students learning about Holocaust history. But he questioned why "Maus" was an appropriate choice because it includes profanity and a drawing of the author's mother naked. (Like the other Jews in the book, the author's mother is rendered as a mouse.)
Some who attended the meeting defended "Maus," according to the minutes. Responding to Allman, Julie Goodin, one of the district's two instructional supervisors, said, "I was a history teacher and there is nothing pretty about the Holocaust and for me, this was a great way to depict a horrific time in history."
Her colleague Steven Brady argued that the objectionable words were part of what made "Maus" an effective teaching tool. "When we think about the author's intent, I could argue that his intent was to make our jaws drop," he said. "Oh my goodness, think about what happened."
Read More: The Jerusalem Post