Archeology
Temple Mount Sifting Project reboots, aims to salvage ancient temple artifacts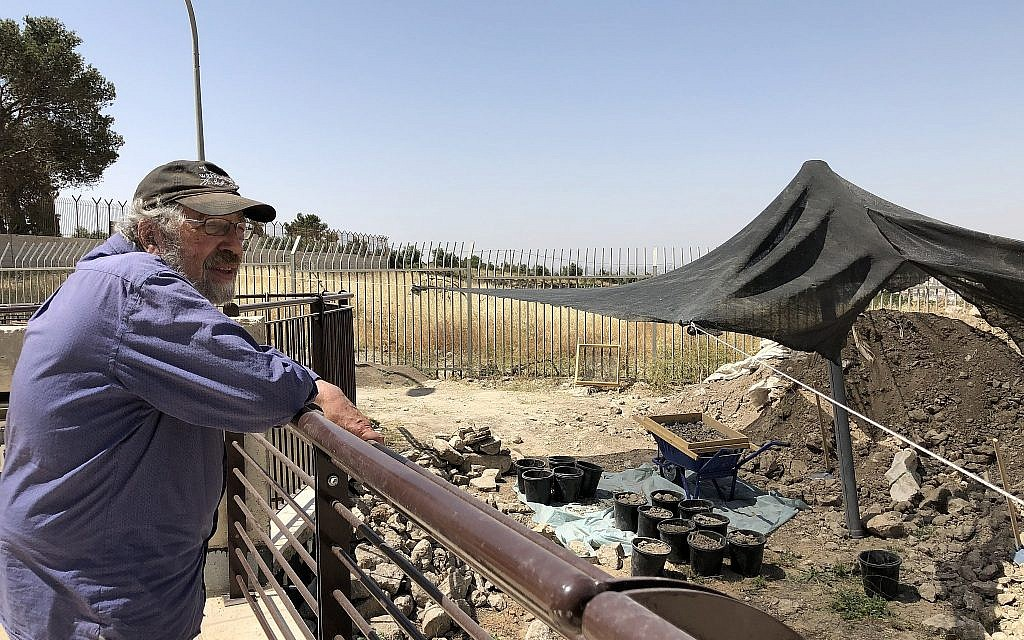 Minister of Jerusalem Affairs and Heritage Zeev Elkin played show and tell at the June 2 Cabinet meeting this week. To mark Jerusalem Day, a national holiday celebrating the 1967 reunification of Jerusalem, Elkin brought to the Prime Minister's Office a rare 2,700-year-old First Temple clay sealing impression, fittingly inscribed with the name of a priestly family of Temple Mount political administrators.
Prime Minister Benjamin Netanyahu studied the minuscule artifact and called for a magnifying glass to read the faint paleo-Hebrew script while Elkin explained that he had just arrived from the relaunch of the Temple Mount Sifting project, an "amazing" endeavor that has unearthed huge amounts of fascinating artifacts, he said.
After a two-year hiatus, the project, up and running again since Sunday, is now housed in a previously abandoned tree-filled grove in east Jerusalem, located at the nexus of the Mount of Olives and Hebrew University's Mount Scopus campus. As in the previous nearby location, paying volunteers sort through a jumble of debris and earth that was illegally excavated by Muslim authorities from the Temple Mount, a site holy to all three monotheistic religions.
Read More: Times of Israel