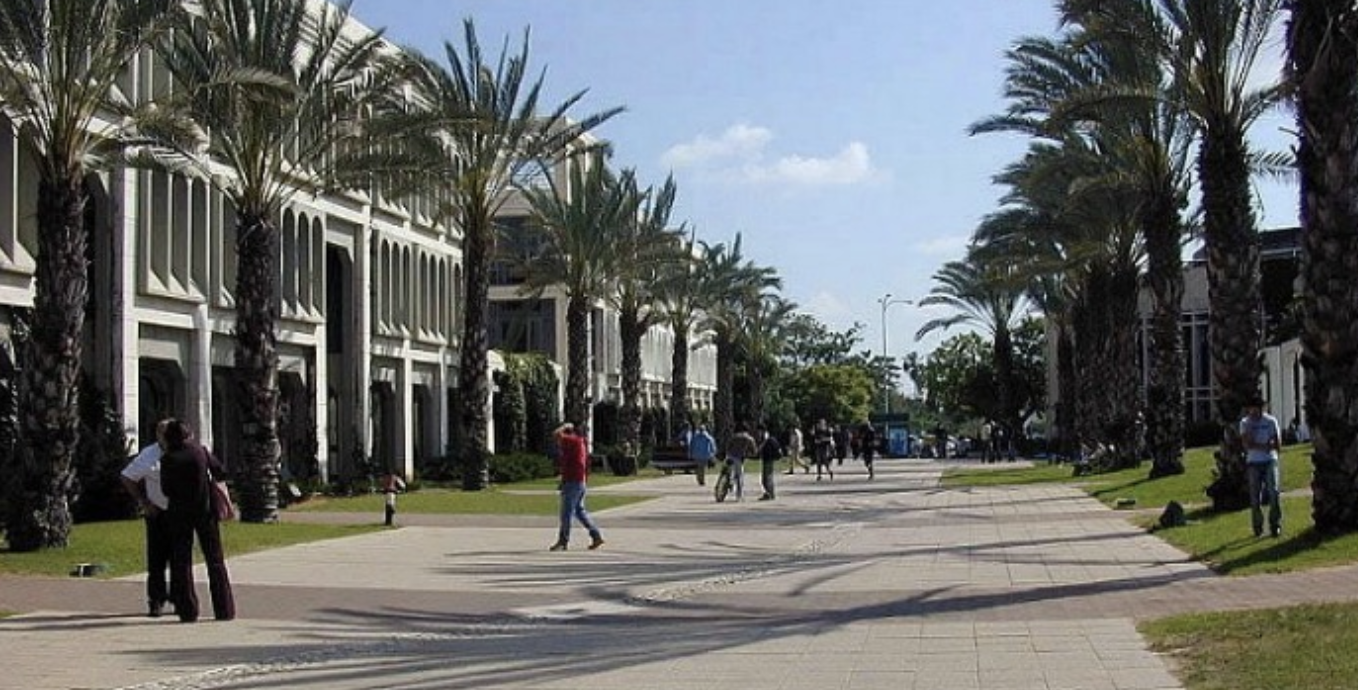 Medical Advancement
Tel Aviv University Professor Granted US Patent for Coronavirus Vaccine Design
A professor at Tel Aviv University (TAU) has been granted a patent by the United States Patent and Trademark Office (USPTO) for his innovative vaccine design for the novel coronavirus, also known as SARS-CoV-2, TAU announced on Sunday.
Prof. Jonathan Gershoni of the School of Molecular Cell Biology and Biotechnology at TAU's George S. Wise Faculty of Life Sciences created a vaccine that "targets the novel coronavirus's Achilles' heel, its Receptor Binding Motif (RBM), a critical structure that enables the virus to bind to and infect a target cell," according to TAU.
Gershoni explained that the vaccine would reconstruct the coronavirus's RBM, a small feature of its "spike" protein. This specific protein is a major surface protein that the virus uses to bind to a receptor, which is another protein that provides a pathway to a human cell.
TAU said, "After the spike protein binds to the human cell receptor, the viral membrane fuses with the human cell membrane, allowing the genome of the virus to enter human cells and begin infection."
Read More: Algemeiner