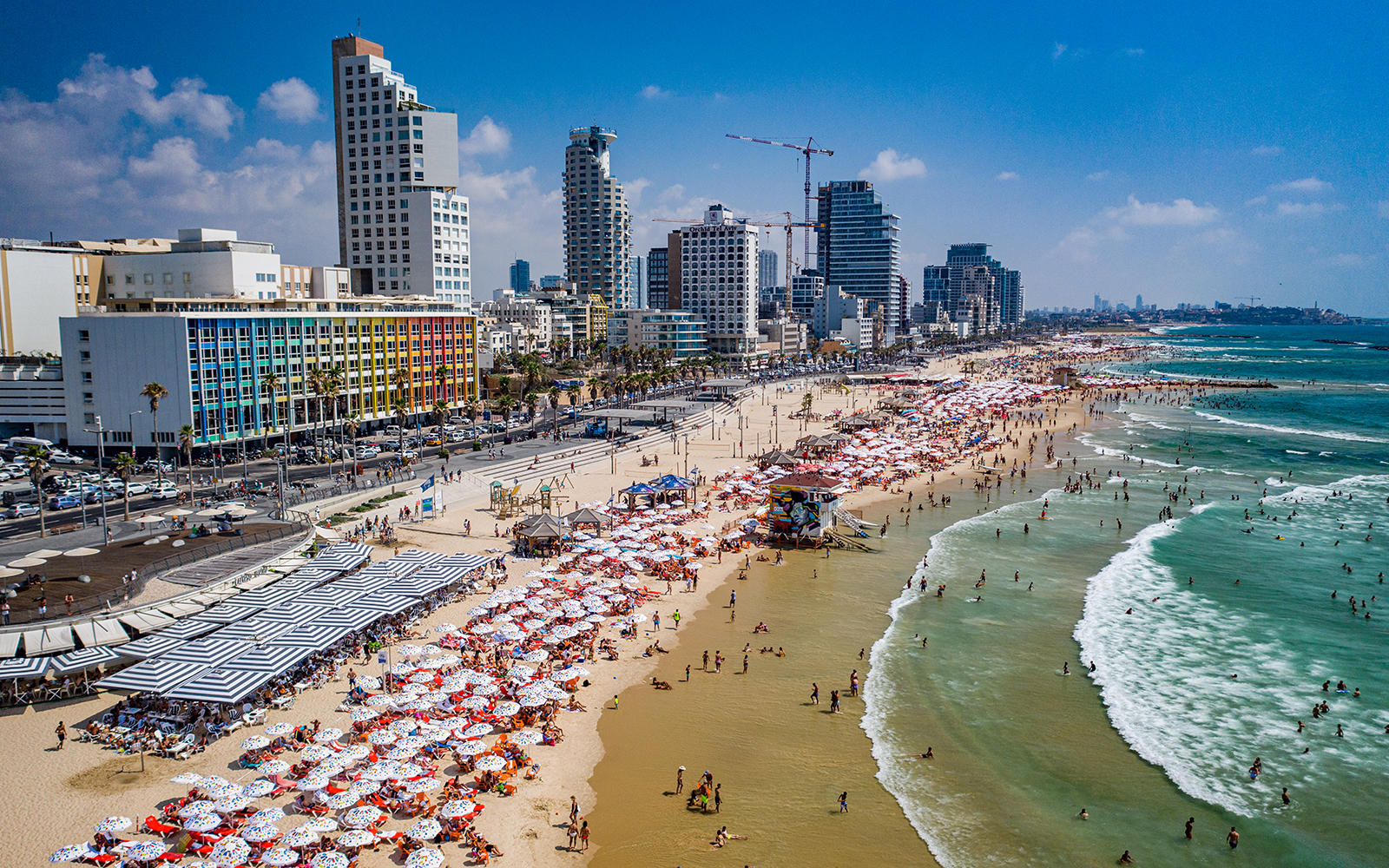 In The News
Tel Aviv Stock Exchange And Abu Dhabi Securities Exchange Sign MOU
12/16/2020
Abu Dhabi Securities exchange (ADX) and the Tel Aviv Stock Exchange (TASE) signed a memorandum of understanding on Wednesday, the ADX and TASE announced in a joint statement.
This is the first time an Arab exchange has entered into a commercial relationship with the State of Israel, according to the statement. The MOU aims to improve communication between the exchanges and contribute to the growth of the capital markets in Israel and the United Arab Emirates.
Another reason for the signing of the MOU is to improve the countries joint pursuit of opportunities for collaboration. Potential collaborations include mutual trading by each exchange's respective members, facilitating investor access to each other's markets, creating new market infrastructure technologies and sharing data that would facilitate the development of new products.
Chairman of the ADX H.E. Mohamed Ali Al Shorafa Al Hammadi, and TASE Chairman Amnon Neubach signed the MOU at a virtual ceremony.
Read More: Jerusalem Post