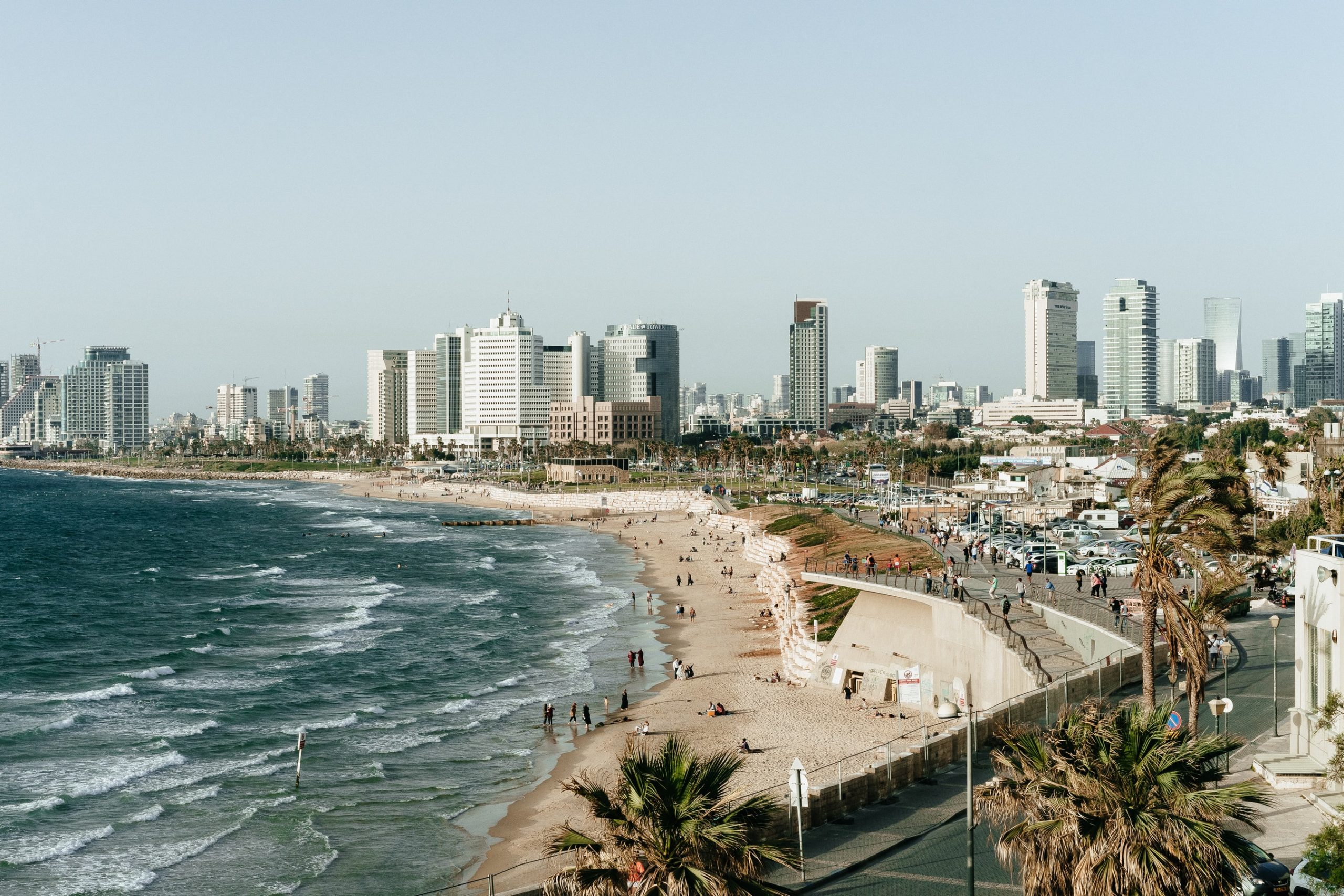 Israeli Society
Tel Aviv-Jerusalem Ranked World's 6th Strongest Start-Up Ecosystem
The start-up ecosystem in Tel Aviv-Jerusalem was ranked sixth worldwide in the Global Startup Ecosystem Report for 2020 (GSER 2020), tying with Los Angeles.
The report was conducted by Startup Genome, and is among the world's most comprehensive and practical research reports on the success and performance of start-up ecosystems.
In their deep dive on the ranking of the Tel Aviv-Jerusalem ecosystem, the report discussed the particular strengths of the sub-sector, such as cybersecurity and research in artificial intelligence (AI), big data and analytics.
Regarding cybersecurity, the report noted an annual export of cybersecurity products totaling $6.5 billions, and that it was the first country to offer a PhD in cybersecurity, as well as being home to six different cybersecurity university research centers.
In addition, the report noted that Israel ranks third worldwide in the total number of AI start-ups, many of which are the among the field's leading firms.
The Israeli ecosystem is valued at $47 billion with early stage funding totaling at $3 billion. For comparison, the global average for these values are $10.5 billion and $431 million, respectively.
Read More: Jerusalem Post