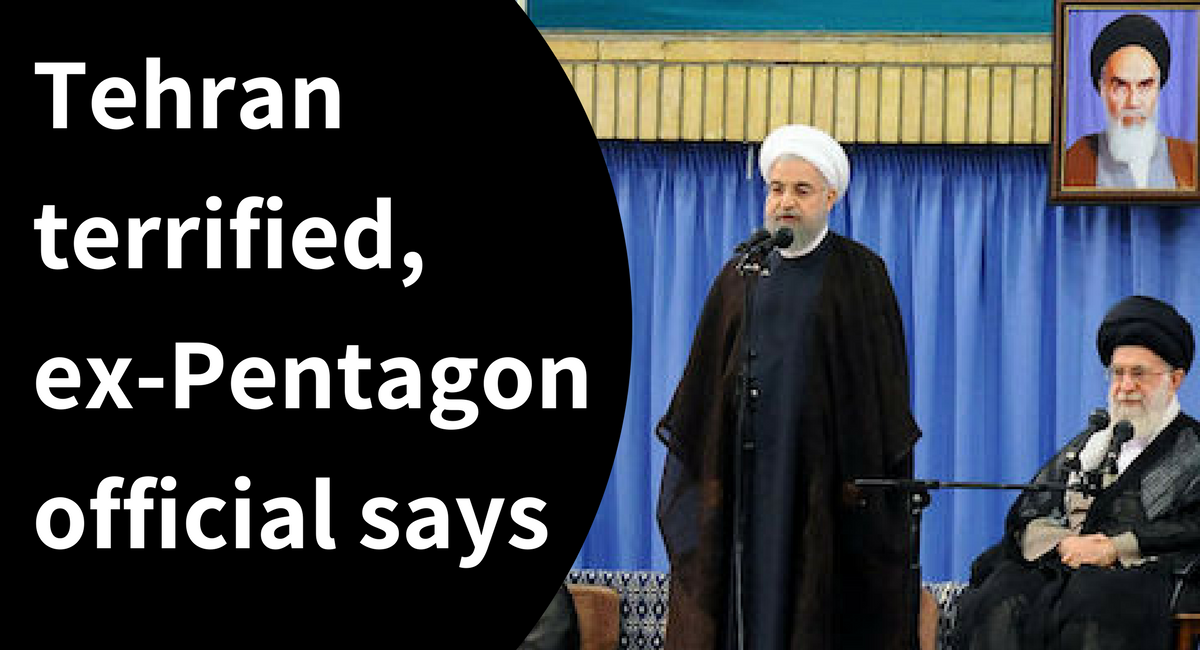 Iran
Tehran terrified, ex-Pentagon official says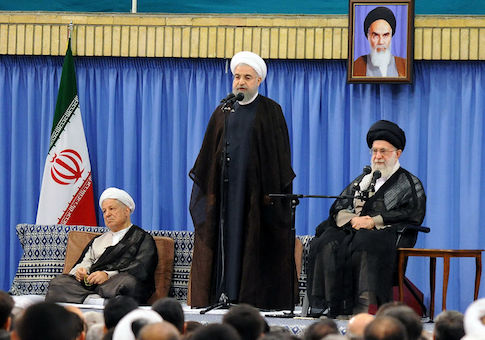 The Iranian regime is "quaking in its boots," after Prime Minister Benjamin Netanyahu revealed secret nuclear-program documents appropriated by the Mossad, an ex-Pentagon Iran expert told The Jerusalem Post on Tuesday.
Harold Rhode spent 28 years at the Pentagon and studied in Iran before the 1979 revolution there. The fluent Farsi speaker, who is now associated with the Jerusalem Center for Public Affairs, said his view stems from a wave of recent Iranian infighting.
He said when things are not going well in Iran, Iranian Revolutionary Guard Corps officials and rival ayatollahs start attacking each other in a public blame game that expresses how exposed and vulnerable they feel their rule has become.
Rhode named senior Ayatollah Abdollah Javadi-Amoli from northern Iran who has been lashing out at rivals, saying their corruption was bringing down the regime.Israel claims proof Iran "lied" about past nuclear program, April 30, 2018 (Reuters
Israel "humiliated the Iranian government by capturing all of this material," Rhode said, and many Iranians were laughing at the Islamic regime on social media.
While the global media stopped covering protests against the regime months ago, he noted, the protests are still churning.
The former Pentagon official said that when he asked Iranian friends for a list of where the protests were happening, they said protests were so widespread it would be easier to make a shorter list of cities where they were not happening.
He also said the audacious Mossad raid, "proves what they think of Jews – that they are the smartest people on earth and can do anything."
Rhode added a personal anecdote from when he lived in Iran decades ago. When asked about the Jews' ability, he joked to some Iranian friends: "There was a Jewish technology of tiny little zippers between our foreheads and hairlines to send messages to conspiracy central where the… 'Elders of Zion' collected everything. They believed this was how things really worked."
Read More: J Post