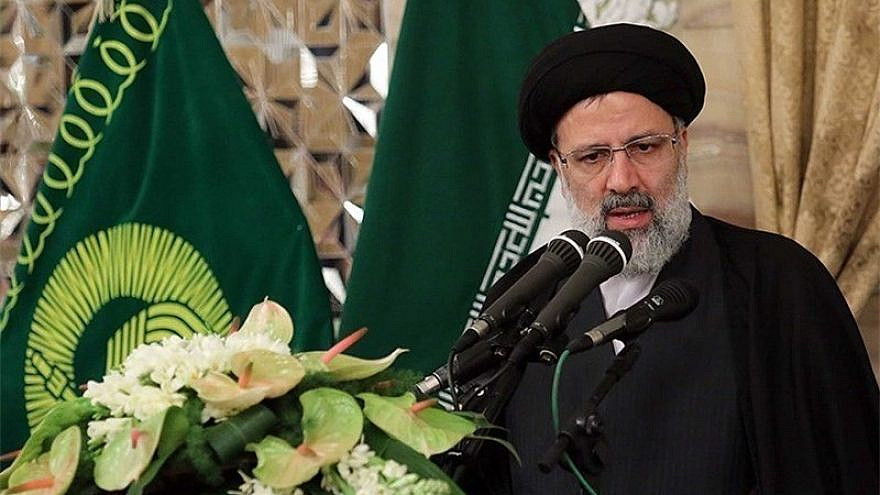 Tehran ready to pounce on Afghanistan and Mideast foes in more aggressive stance
Newly installed Iranian President Ebrahim Raisi celebrated the Taliban takeover of Afghanistan and the failure of the United States to leave smoothly after 20 years entrenched in the country, marking the beginning of what's likely to be a more aggressive stance there and on other fronts in the Middle East.
American leaders have accused Iran of backing the Taliban in the fight against its military forces in Afghanistan. While a withdrawal was announced by the Biden administration earlier this year, what has happened over the course of the past few days was certainly not what they had in mind.