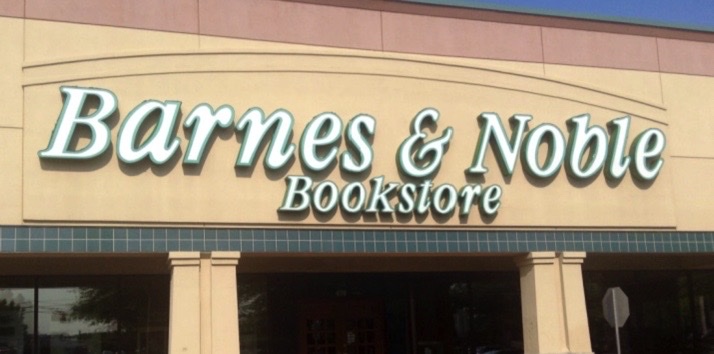 In The News
Target, Barnes & Noble Halt Sale of Several Holocaust Denial Books After Protest From Jewish Group
The American retailer Target Corporation and the bookstore Barnes and Noble have said they are no longer selling four books that promote Holocaust denial following condemnation from the Simon Wiesenthal Center, the Jewish group announced on Tuesday.
The books that have been removed include "Not Guilty At Nuremberg," a book written by notorious Holocaust denier Carlos Porter; and the German-language novel "Der Auschwitz-Mythos–Legende oder Wirklichkeit" ("The Auschwitz Myth–Legend or Reality") by Wilhelm Stäglich, a former officer in the German army during World War II and a neo-Nazi party member.
Two other German-language books no longer sold by both retailers are Germar Rudolf's "Eine Zensur Findet Statt!" ("A Censorship is Taking Place!"), written in protest of German authorities who banned his antisemitism and Holocaust denial, and "Was Ist Wahrheit? ("What is Truth?") by the French communist Paul Rassinier, one of the earliest Holocaust deniers.
Read More: The Algemeiner