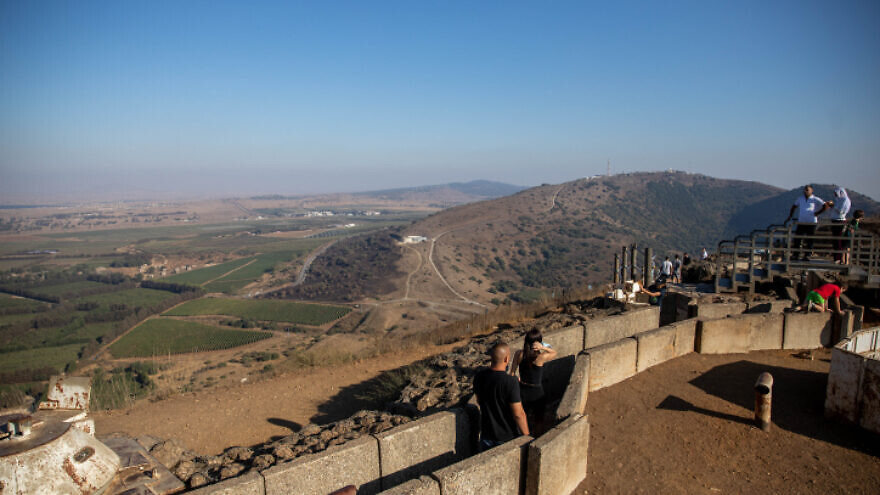 In The News
Syrian army and pro-Iran militias continue offensive of rebel enclave bordering Israel
Syrian elite army forces and pro-Iranian militias escalated their offensive on Tuesday against rebels in the southwest region of Syria bordering Israel and Jordan, according to residents, military and opposition sources.
Fighting increased earlier this week after the failure of Russian peace efforts meant to stop an offensive against Deraa al-Balaad, the main part of Deraa, reported Reuters. Military sources and witnesses said that improvised missiles were fired into Deraa al-Balaad by the Syrian army and Iran-backed militias.
Army sources said troops had surrounded a rebel stronghold of Deraa al-Balaad, the main part of the city of Deraa over the past two months.
The Syrian army said at least four soldiers were killed in ambushes in the towns of Sanameen and Nawa, according to the report.
Read More: JNS