Syria
Syria vows to attack Israel unless it withdraws from the Golan Heights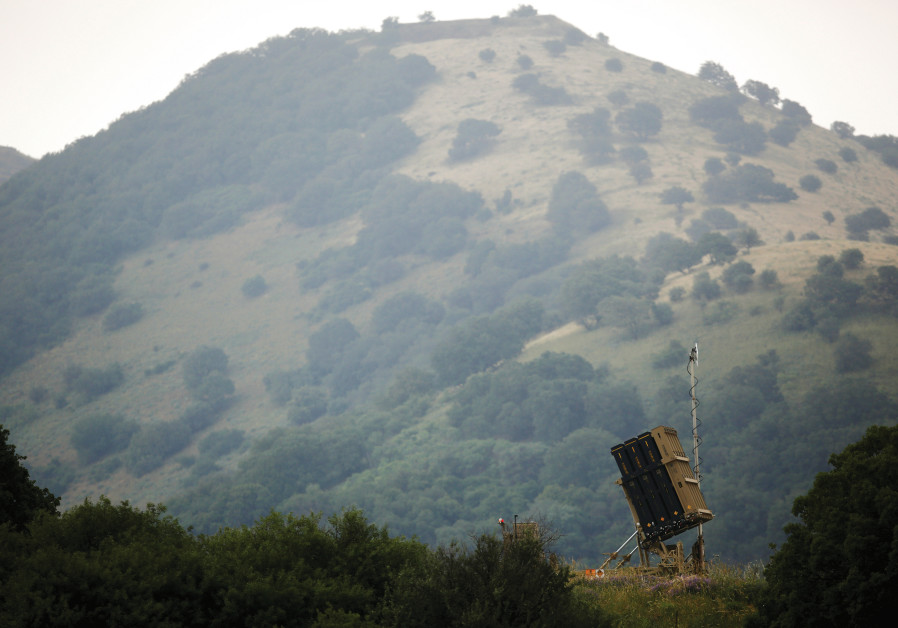 Syria vowed to attack Israel unless it withdraws from the Golan Heights in an official warning given to head of the United Nations Truce Supervision Organization [UNTSO) Kristin Lund by Syrian deputy Foreign Minister Faisal Mekdad, World Israel News reported on Thursday.
The warning might be a Syrian attempt to prevent official US recognition of Israeli sovereignty in the Golan.
Blue and White party politicians Gabi Ashkenazi, Yair Lapid, Benny Gantz and Moshe Ya'alon visited the Golan Heights on Monday and vowed never to give it up.
"We will increase the numbers of residents in the Golan, sending a resounding message to all – we will never relinquish the Golan Heights," Gantz said.
"We will enlist the support of the US and the international community to promote Israel's interests on our northern border." He added.
"We have a historical right to it and it is a strategic asset," Lapid said, "we will never give up the Golan Heights. It is ours and it will stay ours."
Read More: Jerusalem Post