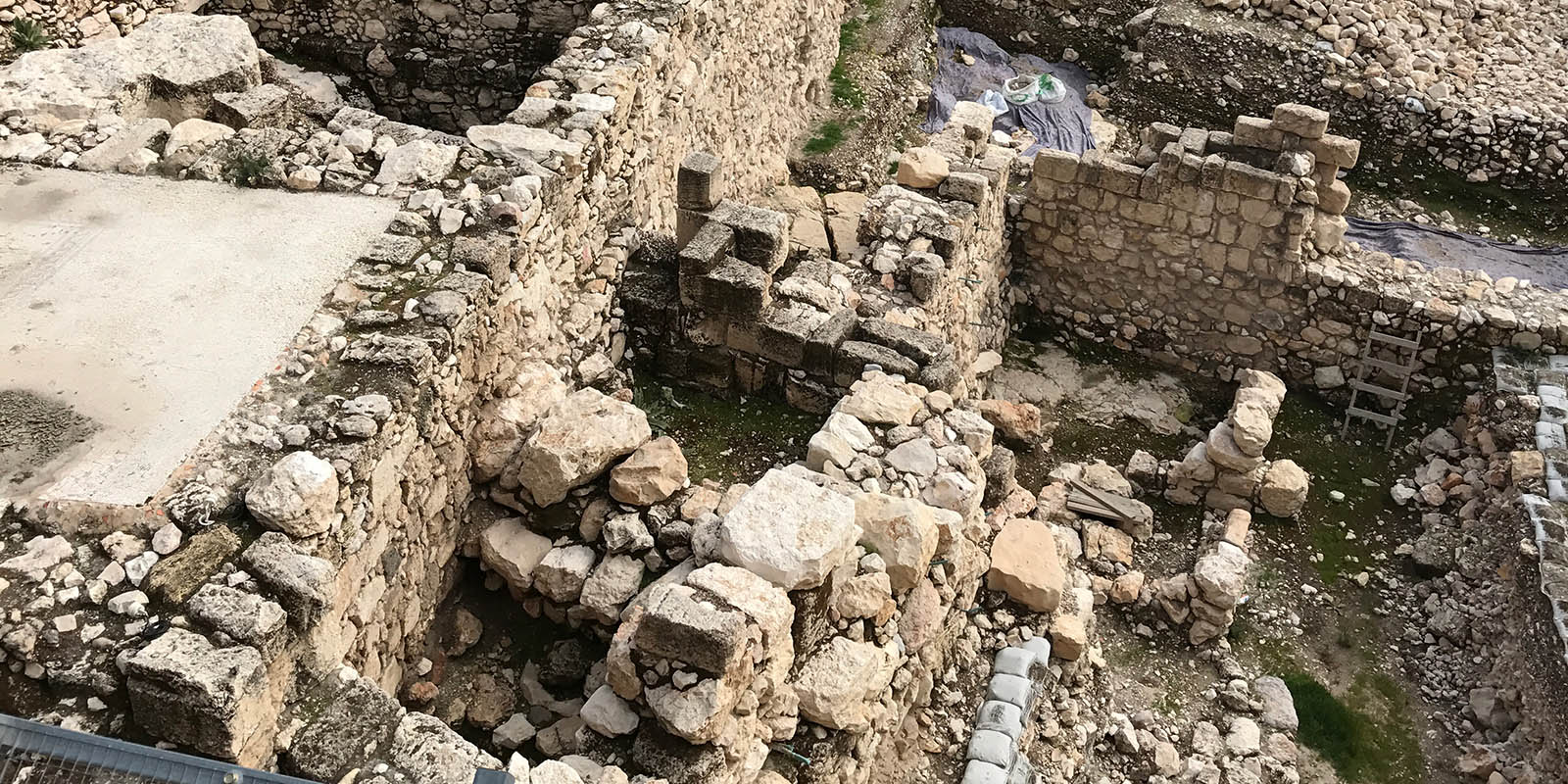 Archeology
Synagogue from Second Temple era unearthed on Sea of Galilee shore
The excavation of a 2,000-yearold Jewish settlement and synagogue from the Second Temple period in Magdala, located on the western shore of the Sea of Galilee, recently revealed rare and well-preserved antiquities, including a bronze incense shovel and jug.
The dig, overseen by the Israel Antiquities Authority prior to the construction of a building there, took place in an area considered to be the crossroads of Jewish and Christian history for its historical and religious significance for both Jews and Christians.
Magdala was once a large Jewish settlement in the early Roman period. Its Greek name, "Taricheae," means "place where fish are salted," possibly alluding to the main source of income of the city's inhabitants two millennia ago.  Read more at The Jerusalem Post.