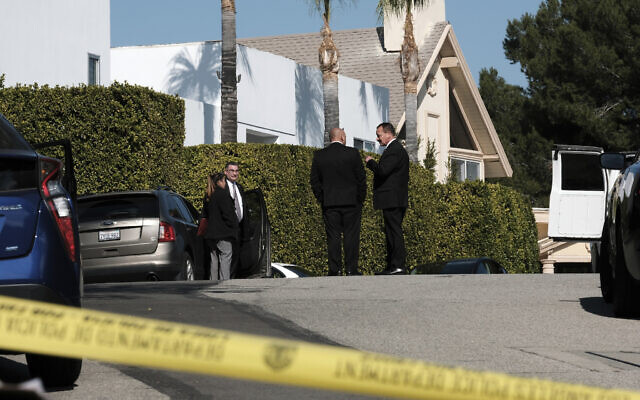 Antisemitism
In The News
Suspect with antisemitic history arrested in shooting of 2 Jews in Los Angeles
The Los Angeles Police Department on Thursday arrested a man with a history of Jew-hatred as a suspect in two shootings of Jewish men this week and beefed up security around Jewish institutions in the area.
The Los Angeles Times cited law enforcement sources as saying the suspect had a "history of animus toward the Jewish community" and that that hatred was likely the motivation for the attacks. They said the case was being handled on both a federal and a local level, and that officials were trying to interrogate the suspect, whose name was not immediately released.
The suspect was tracked and taken into custody in Riverside County, Los Angeles police said in a statement. Detectives seized a rifle and a handgun.
Read More: Times of Israel