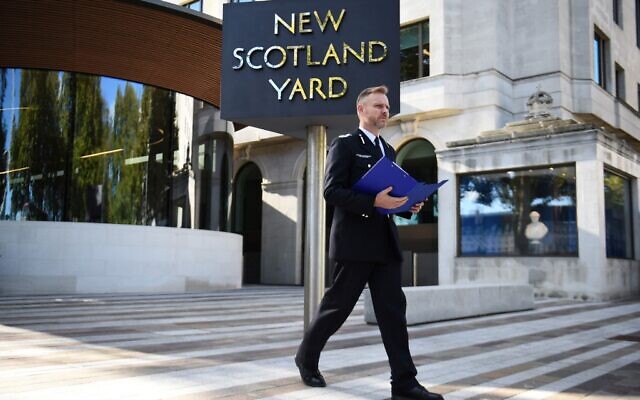 In The News
Suspect in British MP's slaying backs IS, plotted attack for years — prosecutors
Prosecutors said Thursday that a 25-year-old man accused of stabbing British lawmaker David Amess to death was an Islamic State supporter who plotted for two years to kill a politician.
Ali Harbi Ali, a man from London with Somali heritage, had "religious and ideological motivations" when he attacked Amess last week in the town of Leigh-on-Sea, prosecutors said. They alleged that Ali targeted Amess, a member of the Conservative party, because the lawmaker had voted for airstrikes on Syria, though he initially planned attacks on other MPs.
The slaying took place as Amess, who was 69, attended a routine meeting with his constituents. His killing shook a nation accustomed to having face-to-face contact with its leaders, heightened concerns about extremism and rattled British politicians, who say they face increasing levels of vitriol and abuse as they perform their jobs.
Read More: Times of Israel