Antisemitism
Suspect arrested in Crown Heights anti-Semitic attack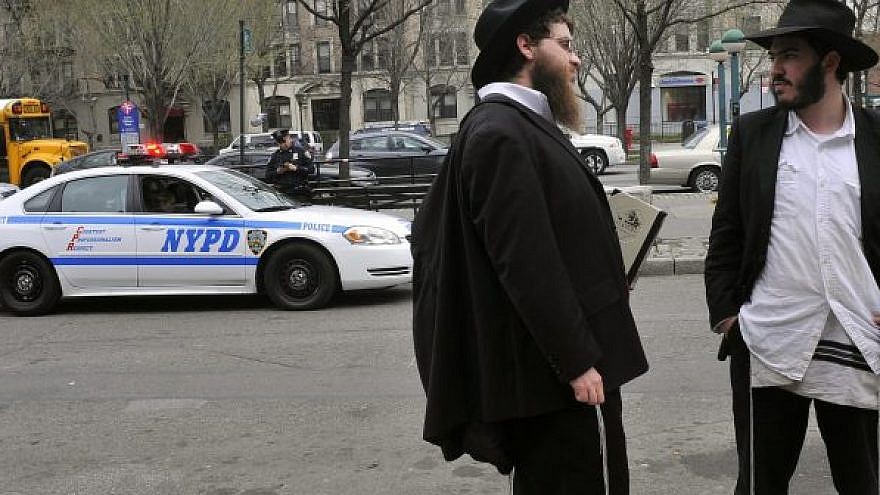 A 39-year-old man was arrested over the weekend in connection with an anti-Semitic attack that took place on Friday evening in New York's Crown Heights neighborhood, just before to the beginning of the Jewish sabbath.
The man, identified as Kenya Dean from Brooklyn, allegedly sprayed a Jewish man with mace after shouting "You Jews, Hitler should have finished you off.''
The man was arrested by New York Police and charged with hate-crime assault, harassment and criminal possession of a weapon.
According to the Anti-Defamation League (ADL), 2018 saw a 55% increase in anti-Semitic assaults in New York compared to 2017.
Read more: Jewish News Syndicate