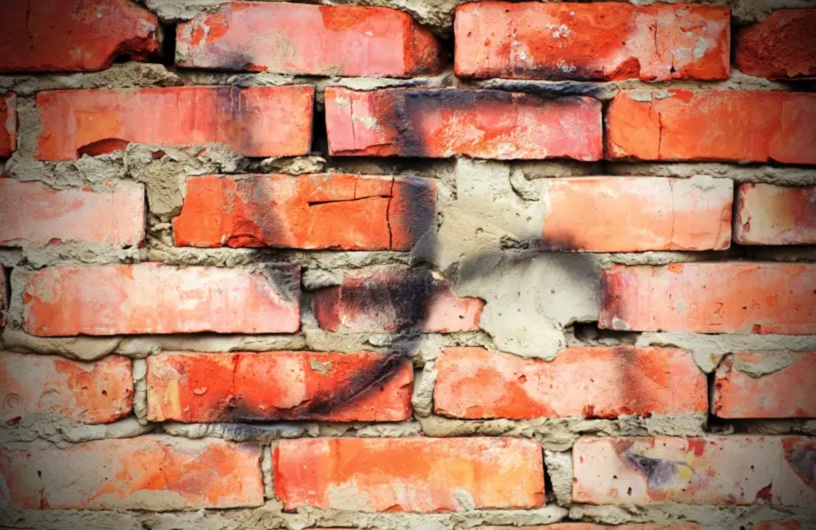 In The News
Suspect arrested after Chicago synagogue vandalized, man assaulted
Chicago Police arrested a person of interest after the F.R.E.E. Chabad synagogue in Chicago and a number of other Jewish institutions were vandalized over the weekend, local community members reported on Sunday night.
The Concerned Citizens League (CCL), a group of Jewish community members in Chicago who work to train community members in first-aid and self-defense, reported that several incidents had targeted Jewish institutions along Devon Avenue in the West Ridge neighborhood of the city.
On Saturday morning, two Jewish businesses, Kol Tuv and Tel Aviv Bakery, had their windows broken. A synagogue in the area also had its windows broken.
On Sunday afternoon, the F.R.E.E. synagogue and the Hanna Sacks Bais Yaakov High School were vandalized with yellow swastikas. Shortly afterward, a Yeshiva student was tackled by an assailant described as a middle eastern man, according to CCL. The victim was treated by the Hatzalah emergency medical service and was not seriously injured.
Read More: The Jerusalem Post