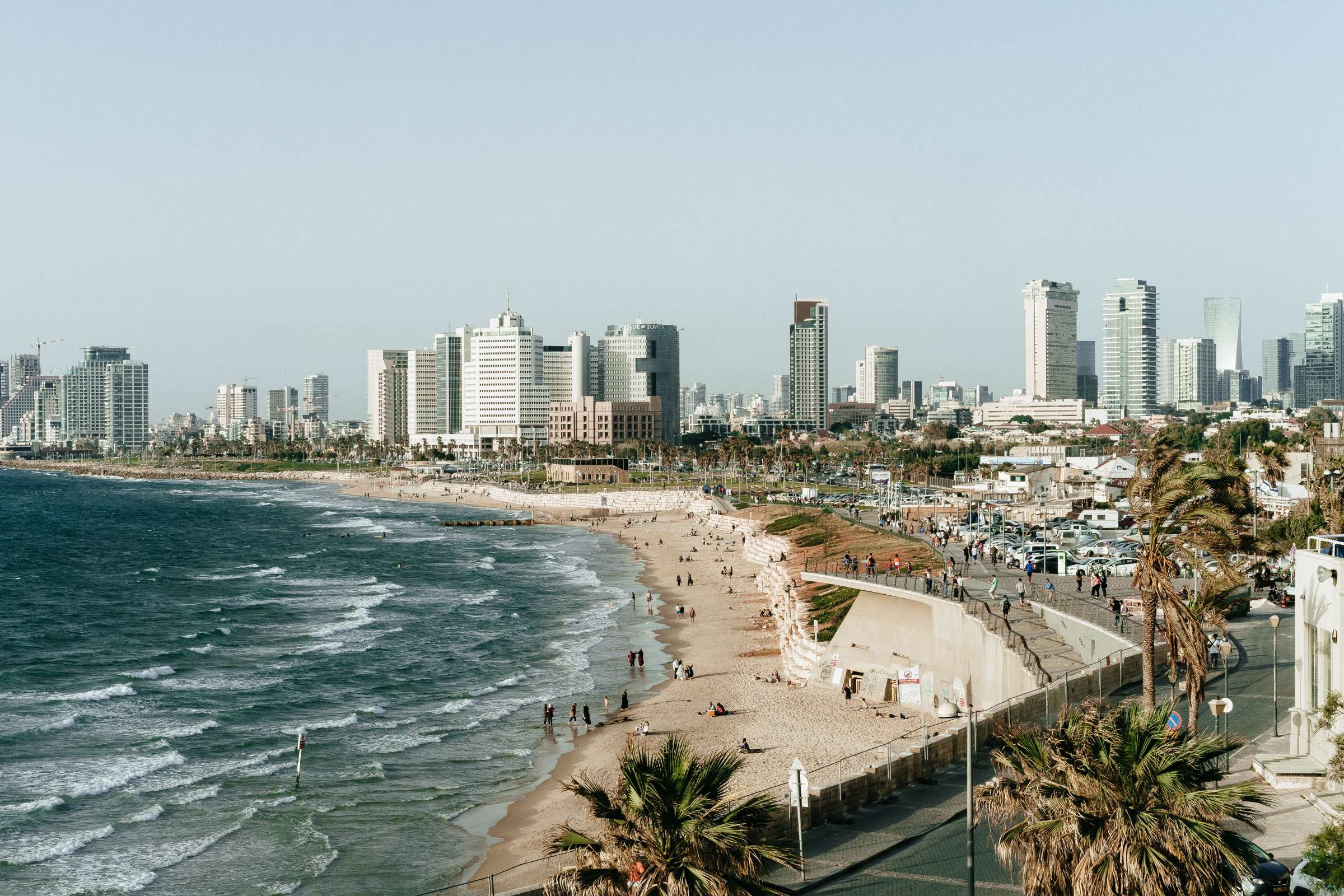 In The News
Survey: Israel Ranked Top Country For Women Entrepreneurs
11/24/2020
The report notes that Israel is 'a prime example in terms of gender support with rapid… results'
Israel is being ranked the top country in the world for women entrepreneurs by credit giant Mastercard's new annual Index of Women Entrepreneurs, The Jerusalem Post reported on Monday.
The MIWE report notes that Israel is "a prime example in terms of gender support with rapid and significant results."
Israel was in fourth place in 2019, and its recent success can be attributed to "targeted institutional support to SMEs (small and medium enterprises)" and a concerted effort to double the number of female entrepreneurs.
Israeli women are more motivated (by 2.3 percent on average) than men to seek business opportunities and gain economic independence.
The coronavirus pandemic has impacted businesses around the world and women have been disproportionately affected, according to MIWE.
According to the report, 87 percent of women entrepreneurs said they had been impacted by the crisis.
MIWE found that while the pandemic poses significant challenges for businesswomen, it also highlighted their successes.
In Israel, the disproportionate damage to women in the labor market can be seen in unemployment rates, according to the report.
Read More: I24