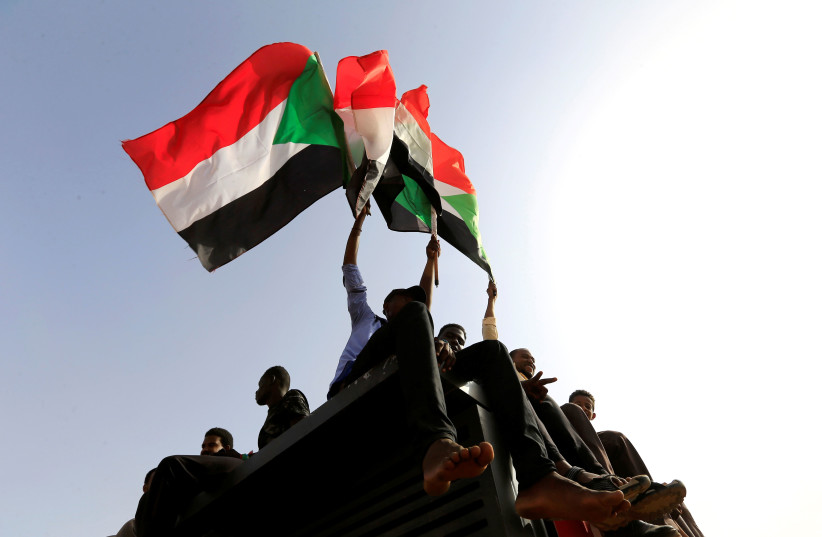 In The News
Sudan Working To Cancel Israel Boycott Law – Report
01/23/2021
Sudan is expected to discuss cancelling the law that forbids establishing relations with Israel, according to a claim made on Saturday by a source in the country's Justice Ministry. The report was first published by "Makan" Kan News' Arabic news source. 
The boycott law in Sudan has been in effect since 1958, and outlaws business with citizens of Israel as well as business relationships with Israeli companies or companies with Israeli interests. The law also forbids the direct or indirect import of any Israeli goods. 
Authorities in Khartoum, Sudan's capital, are working to cancel the boycott in order to advance the peace process with Israel, according to the Makan report. On January 6th, Sudan joined the Abraham Accords and signed a peace agreement with Israel.
Read More: Jerusalem Post