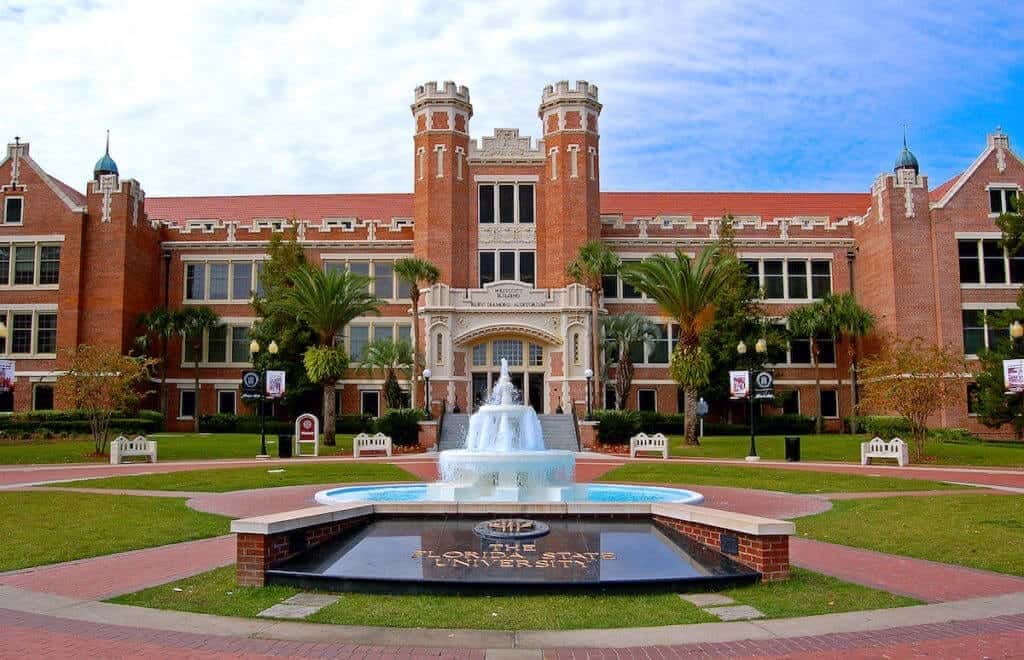 Antisemitism
Student Senate At Florida State University Approves Previously-Filibustered Resolution To Combat Campus Antisemitism
A previously-filibustered resolution seeking to combat antisemitism and ensure the empowerment of Jewish students on campus was passed on Wednesday by the Student Senate at Florida State University (FSU).
The measure — which included an acknowledgement of the International Holocaust Remembrance Alliance (IHRA) definition of antisemitism — was approved by a 26-14 vote.
Anti-Israel groups — including the local chapter of Students for Justice in Palestine (SJP) — had campaigned heavily against the resolution.
Lioz Grunberger — vice president for programming for FSU Noles for Israel and NolePAC and a StandWithUS Emerson Fellow — stated, "Although we are proud of our work to get Resolution 59 passed, we are disappointed in all of the shameful attempts to derail and distort it. Multiple amendments were put forward and even adopted without the consent of the Jewish community. The worst was a failed amendment introduced by a non-Jewish senator to replace the IHRA definition of antisemitism with a definition put forward by Jewish Voice for Peace, an anti-Israel hate group. It was also telling to see that language about uniting Israeli and Palestinian students on campus was removed, at the request of SJP."
"Fortunately, despite all of this, we got the resolution to pass and we're looking forward to keeping this momentum moving forward," he added.
Read More: Algemeiner