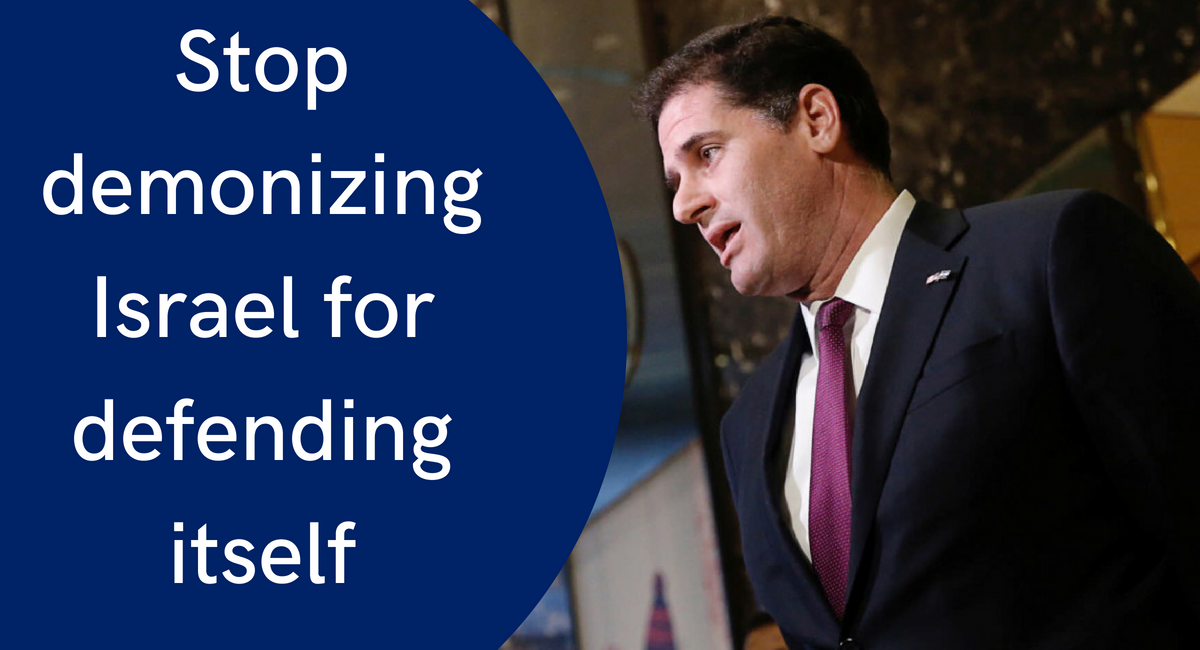 Israel Defense Force (IDF)
Stop demonizing Israel for defending itself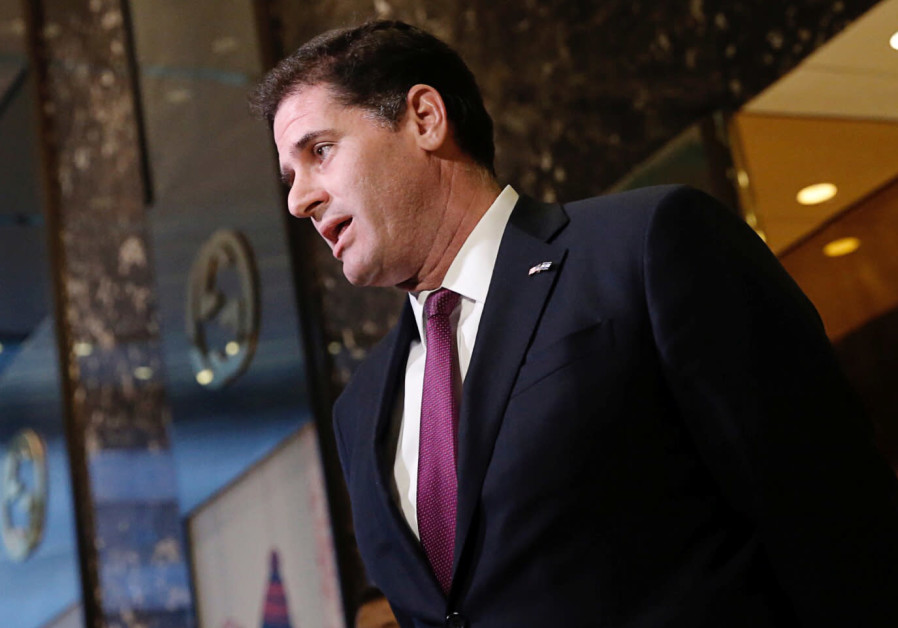 Hand it to Hamas. As this week's events in Gaza showed, the terrorist organization committed to Israel's destruction can still manipulate the media into demonizing Israel for the legitimate actions it takes to defend itself.
Hamas's four-step formula for success is by now familiar. First, get a media that is largely hostile toward Israel, simply ignorant or both to ignore Hamas's genocidal goals and excuse its terrorism. Second, put Palestinian civilians in harm's way. Third, force Israel, while defending itself, to kill some of those civilians. Fourth, rely on that same hostile and ignorant media to blame Israel for these deaths.
In Gaza, step one began some seven weeks ago. Hamas called for tens of thousands of Palestinians to join a weekly "March of Return" — effectively, the flooding of Israel with millions of the descendants of Palestinian refugees from the War of Independence (which five Arab nations started, promising to throw the Jews into the sea).
The March of Return was to culminate in a mid-May march on "Nakba" day, which Palestinians mark each year to remember the "catastrophe" of Israel's creation.
Palestinian "marchers" were told to break down the security fence separating Gaza from Israel, a clear and present danger to all those living in Jewish communities only hundreds of yards from that fence.
Yahya Sinwar, the leader of Hamas in Gaza, could not have been clearer about his goals: "We will take down the border and tear out their hearts from their bodies."
But as thousands of Palestinians showed up to achieve that murderous goal, the media was determined to tell another tale. Press reports insisted that the march was "against the occupation" and "for humanitarian relief" in Gaza. Such nonsense continued even as rioters destroyed the very infrastructure that enables Israel to deliver food, medicine and supplies into Gaza.
This week, the media narrative shifted. Despite all evidence to the contrary, suddenly we were told that the riots in Gaza were against the opening of the U.S. Embassy in Jerusalem. "Marches over embassy move take on violent edge" read a headline in The Post, one of many similar headlines around the globe.
Read More: Washington Post