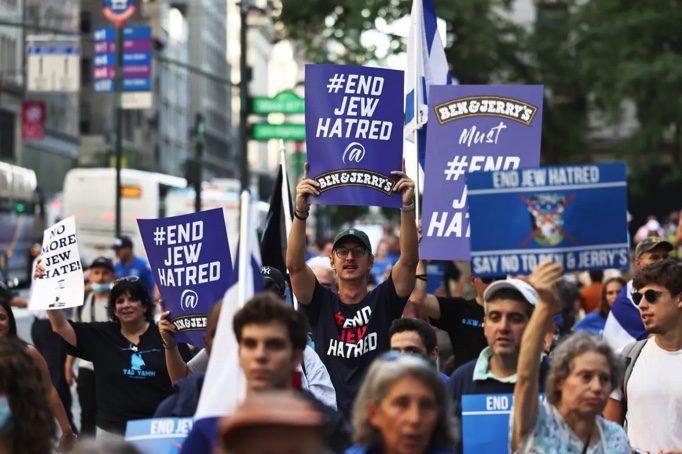 Antisemitism
In The News
State treasurers take on anti-Israel financial ratings firm catering to activists
Finally, powerful state officials are flexing their muscles to combat rising anti-Semitism.
A group of 18 treasurers, including from large states like Florida, Ohio and North Carolina, is pushing back against financial-services firm Morningstar for using its power to advance the anti-Israel cause. The financial officers join attorneys general colleagues, who are probing whether the company's insidious actions break the law.
The issue: Morningstar is foisting an anti-Semitic Boycott, Divestment, Sanctions agenda onto its many clients, the latest example of a firm beholden to the hard-left environmental, social, governance movement (ESG). BDS adherents want to damage Israel under false claims it oppresses Arab Palestinians.
That movement is just one tentacle of the much-bigger ESG craze infecting ever more sectors, from academia to credit-rating agencies. The environmental-social-governance campaign, which seeks to defund companies the left doesn't like, often expresses its hostility toward fossil fuels keeping oil, gas and home-heating costs affordable for poor and middle-class families. In this instance, Morningstar is embracing a very trendy ESG fad: attacking Jewish people through BDS.
Morningstar is a multibillion-dollar investment-research and investment-management firm operating in 29 countries. And it's decided to attack Israel, our only democratic ally in the Middle East.
Read More: New York Post