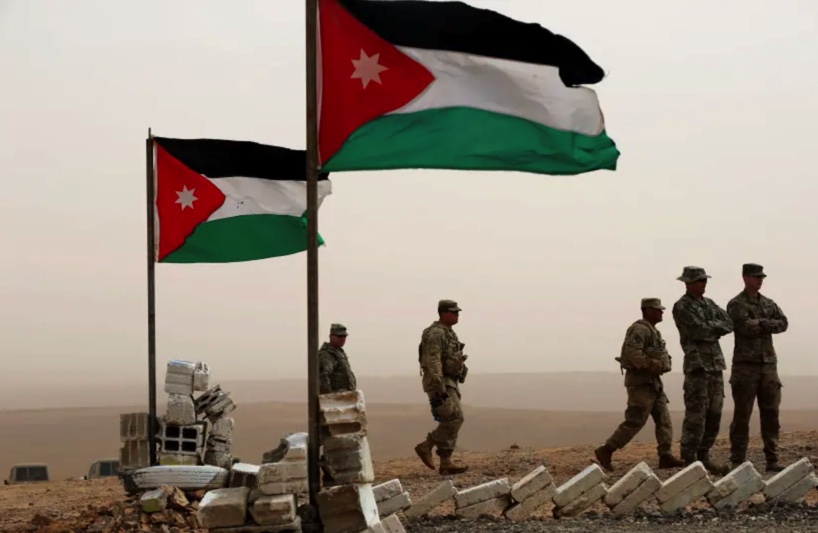 In The News
State Department approves a possible $70 million military sale to Jordan
WASHINGTON – The State Department approved a possible foreign military sale to Jordan on Tuesday. According to the State Department's Bureau of Political-Military Affairs (PM), the $70 million deal will include guided multiple launch rocket systems, alternate warheads, unitary rocket pods and related equipment.
"The Defense Security Cooperation Agency delivered the required certification notifying Congress of this possible sale," the State Department said in a statement. The Jordanian request included 114 guided multiple-launch rocket systems, unitary high explosives, tri-mode fuze (m31) rockets and 114 reduced-range practice rockets.
The deal also includes support equipment, publications and technical data, personnel training and equipment, and other logistical services.
"This proposed sale will support the foreign policy and national security of the United States by helping to improve the security of a Major Non-NATO Ally that is an important force for political stability and economic progress in the Middle East," the PM said in a statement.
"The proposed sale will improve Jordan's capability to meet current and future threats on its borders and provide greater security for its economic infrastructure," the statement reads. "This sale will provide Jordan with a long-range precision-artillery support capability that will significantly improve US-Jordan interoperability and provide for the defense of vital installations. Jordan will have no difficulty absorbing these additional systems into its armed forces."
Read More: The Jerusalem Post