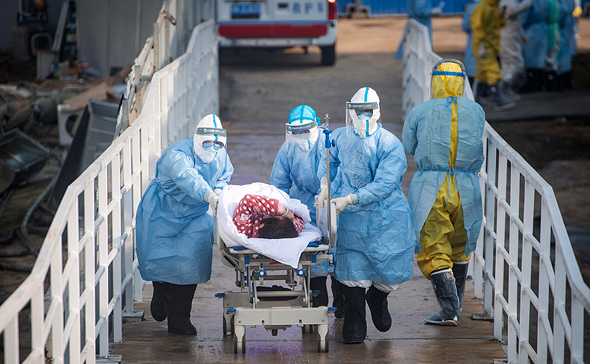 In The News
Spy Agency's Phone Surveillance Detected a Third of Israel's Covid-19 Cases
05/26/2020
Spying by Israel's Security Agency, better known as the Shin Bet, was responsible for the early discovery of around a third of all the verified coronavirus (Covid-19) cases in the country, according to a report by the Ministry of Health submitted to the Parliament's Subcommittee of Secret Services seen exclusively by Calcalist.
As of May 10, some 4,089 cases were identified with the help of the Shin Bet. The subcommittee convened on Tuesday and voted in favor of a three-week extension of the emergency regulations under which the ISA's technological surveillance program was originally activated. The emergency regulations were originally authorized in a rush by the government while bypassing the authority of the Knesset, the Israeli parliament.
Last week, the Prime Minister's Office, which oversees the ISA, issued a draft bill that permits the ISA to make use of its technological capabilities to combat the spread of Covid-19. "In light of the ongoing state of emergency in Israel and in light of the need to continue to cope with the circumstances brought about by the new virus, the option of extending the use of the service is being examined," read the explanatory notes of the draft.
In the meantime, the government decided to curtail the ISA's authority and for the next three weeks it will be allowed to track the location of phone devices only in exceptional cases in which an epidemiological study isn't sufficient.
Read More: CTech