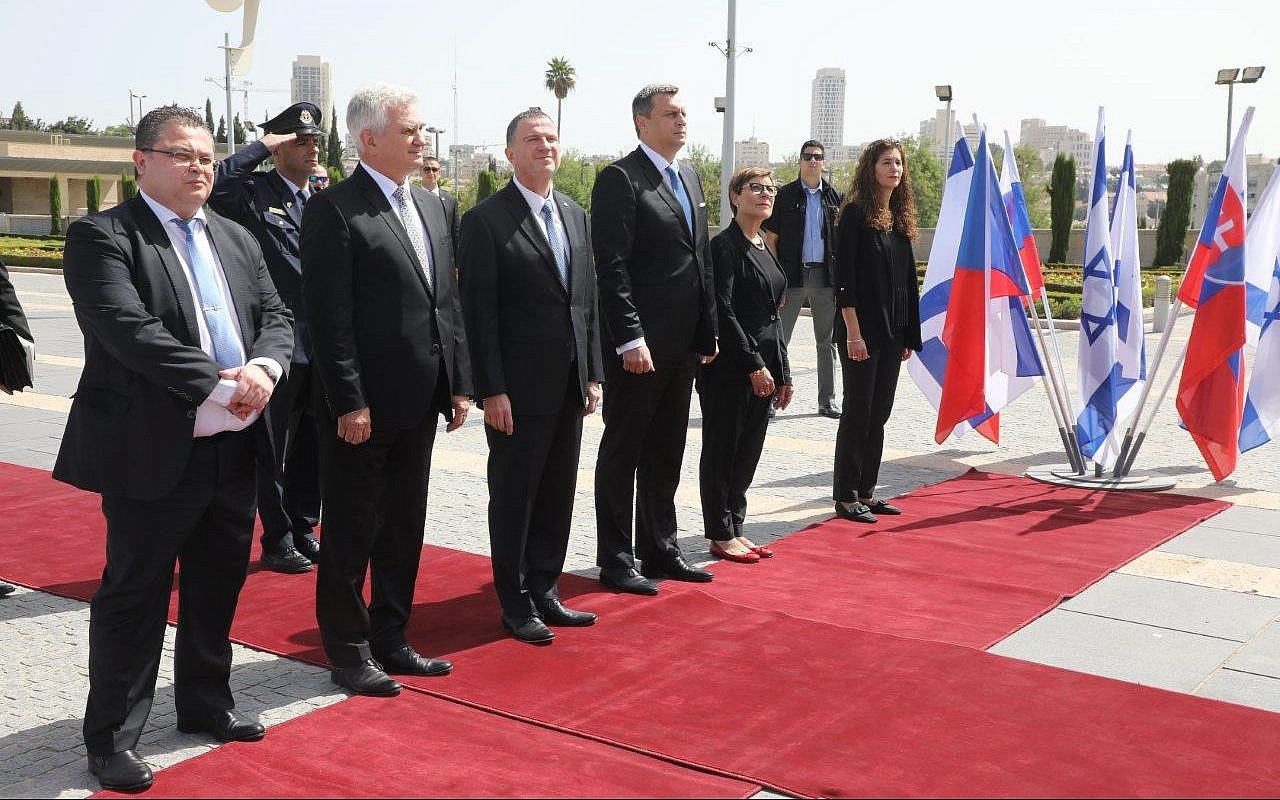 Slovakia to open diplomatic mission in Jerusalem in September
Slovakia upgraded the status of the diplomatic mission it plans to open in Jerusalem in September so that it now falls under the country's Foreign Ministry.
It's a move that is seen as a victory for Israel's campaign against international refusal to recognize that Jerusalem – even west Jerusalem – is the capital of the Jewish state.
The landlocked Central European country first pledged to open a cultural mission in Jerusalem in 2018, when former US president Donald Trump was in office and was pressing the international community to follow America's lead in relocating its embassy from Tel Aviv to Jerusalem.
But its government has since changed, as has that of the United States and Israel.
President Joe Biden
has not prioritized international recognition of Jerusalem as had his predecessor.