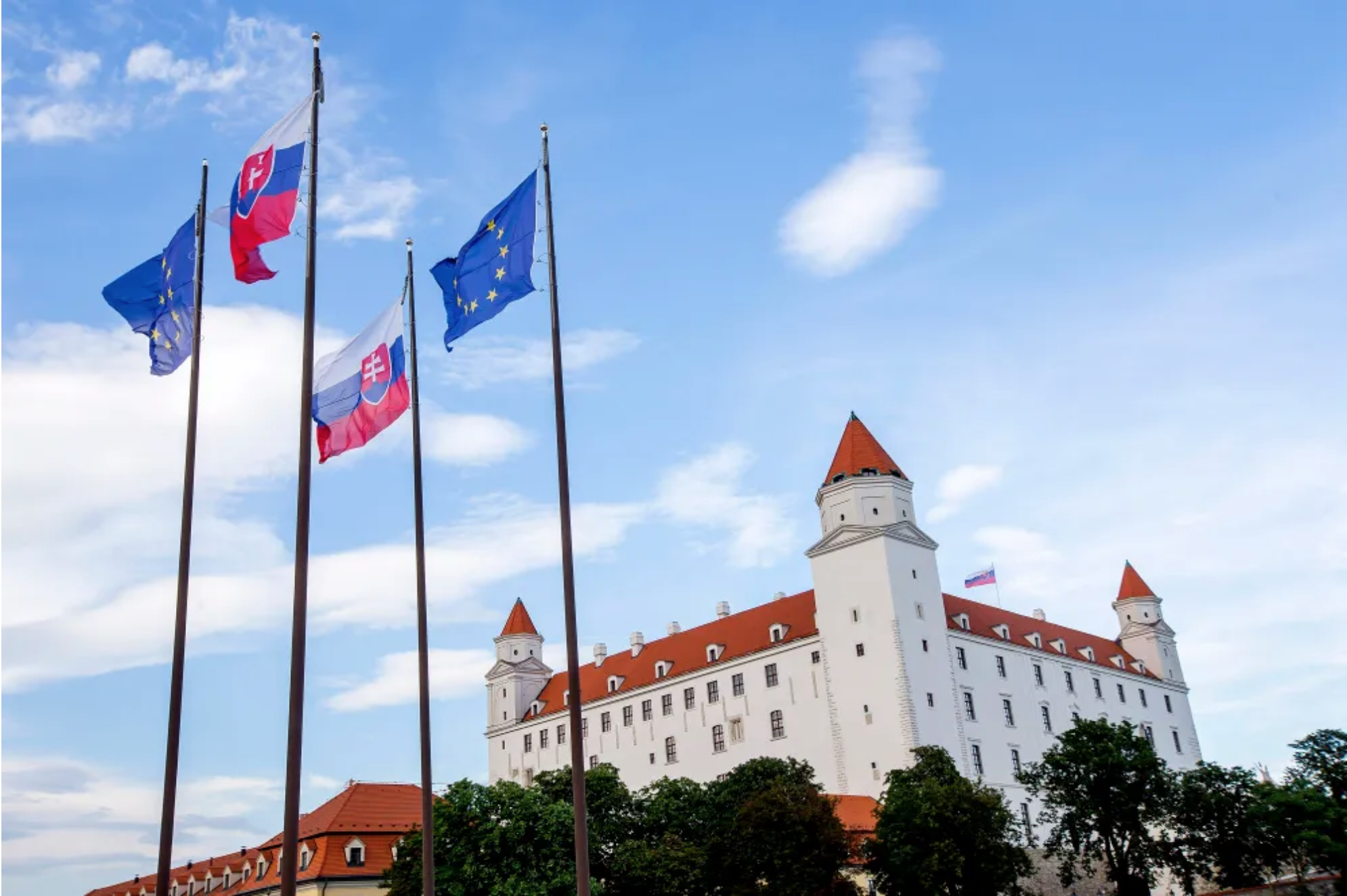 In The News
Slovakia apologizes for anti-Jewish laws during World War II
Government issues official apology on 80th anniversary of Jewish Code that stripped Jews of rights
Slovakia on Wednesday apologized for anti-Jewish legislation passed by the country's fascist regime during World War II which excluded Jews from virtually all aspects of economic and public life.
The government said in a statement that it "feels a moral obligation today to publicly express sorrow over the crimes committed by the past regime."
The public apology coincides with the 80th anniversary of the "Jewish Code" based on Nazi Germany's Nuremberg Laws. The parliament passed the law on September 9, 1941.
According the US State Department's Justice for Uncompensated Survivors Today (JUST) Act Report, "wartime Slovak propaganda boasted that the Code was the strictest set of anti-Jewish laws in Europe."
That same year Slovakia reached an agreement with Nazi Germany to deport its Jews to Nazi-occupied Poland. Between March and October 1942, 57,000 Slovak Jews were deported to Auschwitz-Birkenau and other camps in Poland with only a few hundred surviving.
Read: I24