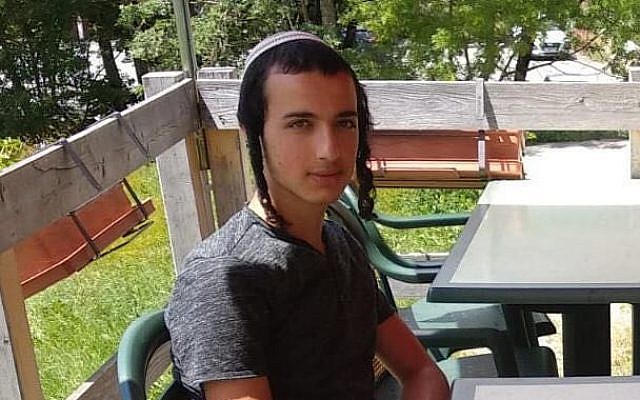 Israeli Society
Slain student Dvir Sorek, 19, had a 'heart of gold,' teachers say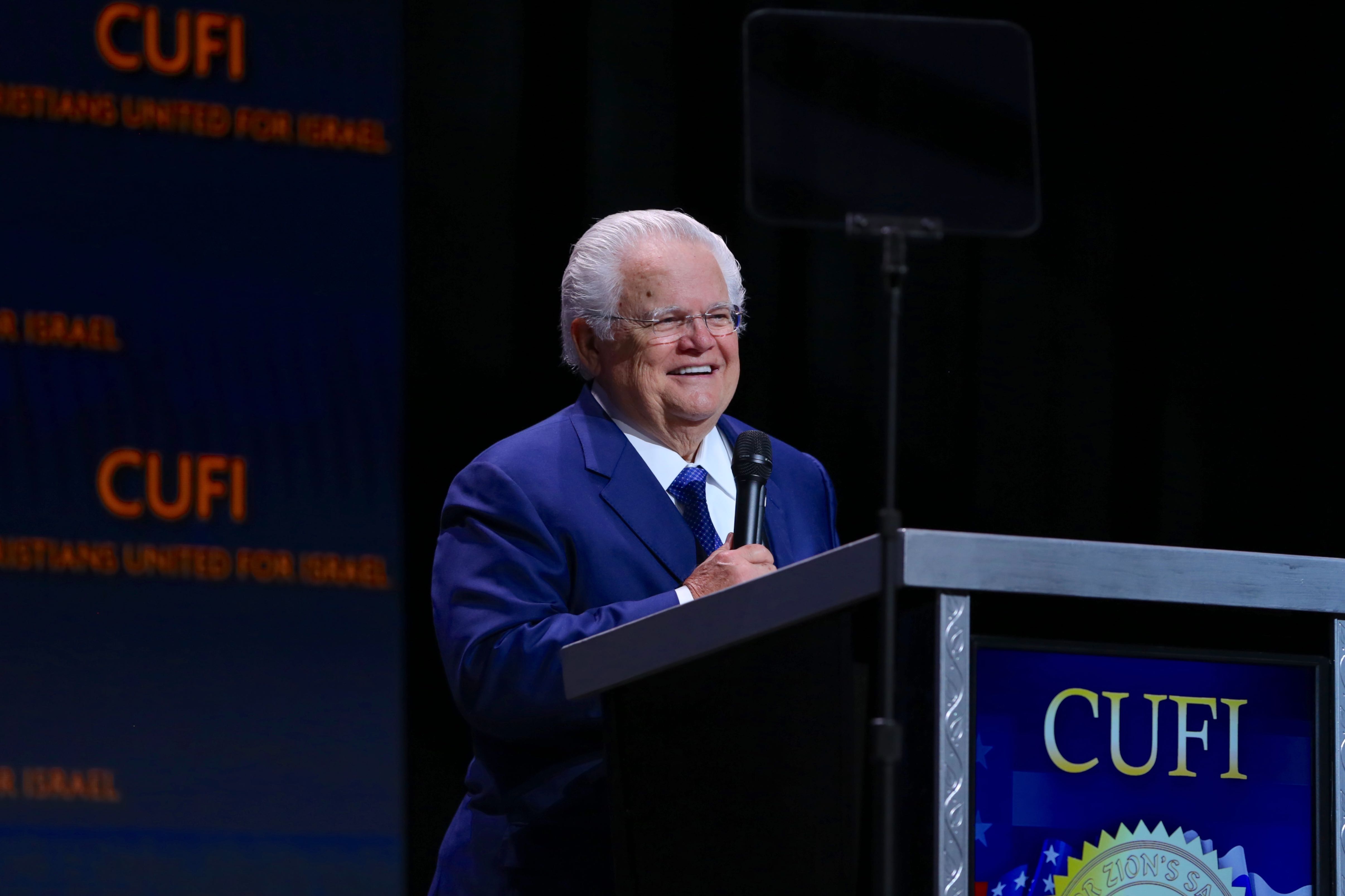 Dvir Sorek, 19, was reportedly on his way to West Bank from Jerusalem when he was abducted, murdered
Israeli student and off-duty soldier Dvir (Yehuda) Sorek, 19, was found dead late Wednesday night at 2 AM near a settlement in the Gush Etzion area, reportedly with stabbing marks over his body. Medical services have confirmed his death upon reaching the scene.
Israel Defense Forces (IDF), along with Israel Police and Shit Bet personnel, began extensive combing in the region in a massive manhunt after the perpetrators.
Hebrew local media reported that there have been no arrests as of yet.
The Sorek family was informed of their son's killing.
Dvir was enrolled in a program which combined military service with religious studies, the seminary head of the yeshiva where he studied told Israeli public radio.
"The soldier left for Jerusalem during the afternoon to buy a gift for his teachers," rabbi Shlomo Wilk said. "He was in contact half an hour before he was murdered. He was on the bus to the yeshiva" Wilk said.
"About 100 yards from the bus stop, before he entered the settlement, he was murdered."
The chairman of the Gush Etzion regional council Shlomo Ne'eman addressed the terrible news, saying "Gush Etzion has awoken to a harsh morning of pure blood spilled by evil murderers. We will not falter as a nation nor as an enterprise.
"In these days of the month of Av," Ne'eman continued, "days of mourning over the destruction of the Temple and the long diaspora, we declare with heads held up high that our settlement in the land of our fathers is not a temporary epoch but a fact of reality for ever and ever."
Son of well-known family in Judea and Samaria
The IDF Spokesperson issued a statement on the incident.
"During the night, we received a report of a 19-year-old whose relatives had been unable to get a hold of since late evening. They reported this to us very late at night. We gathered forces from the Etzion Regional Division, including trackers," the statement read.
"During the night, around 2:30-3 am, soldiers found the young man's body near the entrance to Migdal Oz (and) his death was pronounced. He had been stabbed and killed."
"The slain youth is a resident of Binyamin and a yeshiva student in Migdal Oz. He had begun his recruitment into the IDF but had not yet served. He was still in the studying stage at the yeshiva. He is from a well-known family in Judea and Samaria," the statement concluded.
The young student reportedly left Jerusalem Wednesday night at 7:30 pm on his way to the West Bank, supposedly to his yeshiva.
At 11:50 pm, his friends from the seminar reported of his absence. At a later time, the missing soldier's phone was pinpointed by the military in the area of Nave Daniel, and his body was found near Migdal Oz with stabbing marks on it.
Read more: i24 News