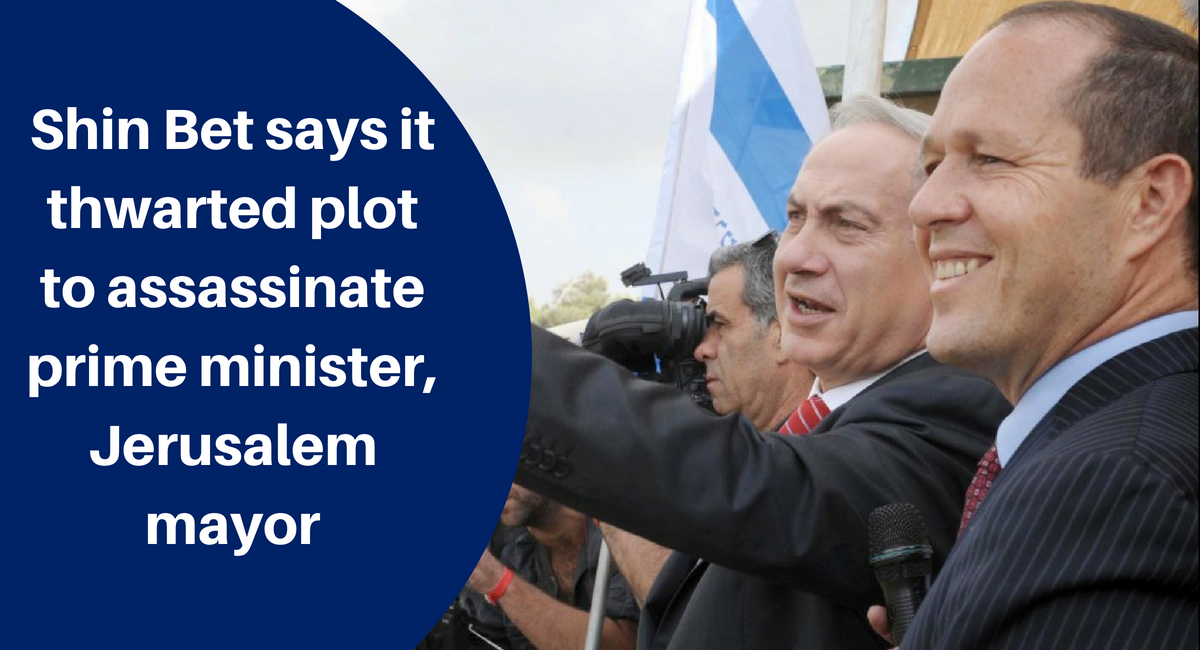 Syria
Shin Bet says it thwarted plot to assassinate prime minister, Jerusalem mayor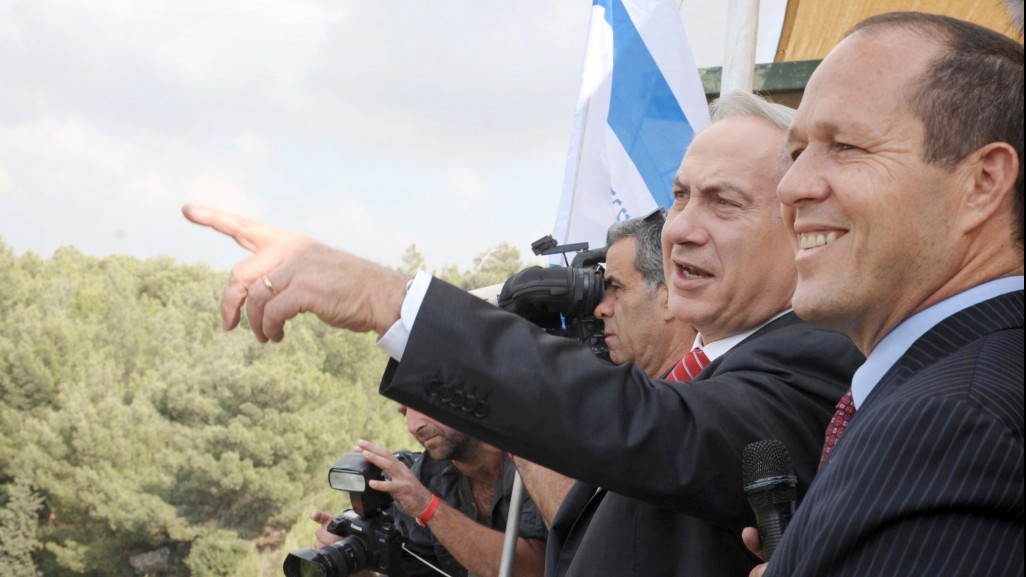 Israeli forces arrested an East Jerusalem man suspected of planning to assassinate Prime Minister Benjamin Netanyahu and Jerusalem Mayor Nir Barkat earlier this year, on orders from a Syria-based terrorist group, the Shin Bet security service revealed on Tuesday.
The main suspect, 30-year-old Arab Israeli Muhammad Jamal Rashdeh, was arrested on April 24. Two more suspects were arrested in the following weeks, the Shin Bet said. The security service refused to identify the two suspected accomplices.
Indictments were filed against the three on May 27, but the case was kept under a court-issued gag order until Tuesday.
Later on Tuesday, the Israel Police released footage (above) of Rashdeh's arrest from the Shuafat refugee camp in East Jerusalem where he lived.
"Working on orders from terrorist operatives abroad, Muhammad planned to carry out a number of significant terror attacks against a variety of targets," the security service said.
The targets included Netanyahu and Barkat, as well as buildings belonging to the US consulate in Jerusalem (which has since been converted into an embassy) and a delegation of Canadian security officials who were in Jerusalem to train Palestinian Authority security forces in the West Bank, the Shin Bet said.
In a video statement, Barkat said that he'd been updated by the security service about the threats on his life when the information came out. He also said he didn't change his routine despite the threat to his life.
A Shin Bet spokesperson said Rashdeh received his orders from members of the Popular Front for the Liberation of Palestine – General Command (PFLP-GC), a Syria-based terrorist group that fights alongside Syrian dictator Bashar Assad.
In order to carry out the attacks, Rashdeh and his accomplices planned to bring in an additional terrorist operative from Jordan, the Shin Bet said.
According to the security service, Rashdeh had already begun collecting intelligence about his targets.
Read More: Times of Israel