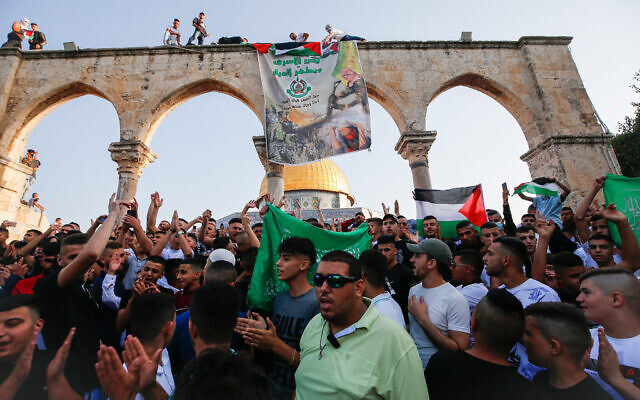 In The News
Shin Bet says it busted Turkey-based Hamas ring planning attacks in Israel
Four Palestinians from the West Bank were detained in recent weeks over plans to carry out attacks on behalf of the Hamas terror group, the Shin Bet security agency said Monday.
According to the Shin Bet, Ahmed Mahmoud Abu Salah, 24, a student, was arrested several weeks ago after returning from studying abroad.
The Shin Bet said that while in Turkey, Abu Salah was recruited by Hamas and carried out military training in Turkey and Syria.
Read more: The Times of Israel