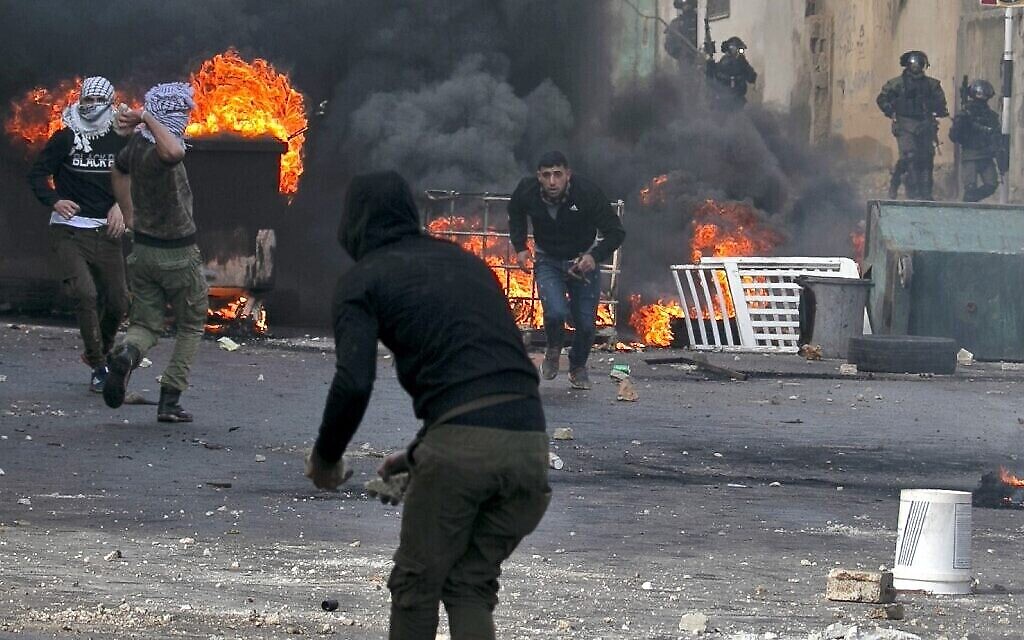 Shin Bet reports dramatic increase in West Bank attacks on Israelis
A month after Operation Guardian of the Walls, the IDF continues to struggle to maintain calm in the West Bank. With Israel's attention focused on the Gaza Strip, the flames of violence in the West Bank are at risk of exploding.
According to data released by the Shin Bet,  there were 592 attacks in the West Bank and another 178 in Jerusalem in the month of May, compared to a total of 104 in April (80 in the West Bank and 24 in Jerusalem). The May attacks included 401 firebombings, 33 pipe bombs, 87 arson attacks, 47 small-arms fire, two grenade attacks, one vehicular attack and others.