Terrorism
Shin Bet: Murder of Israeli teen Ori Ansbacher was a terror attack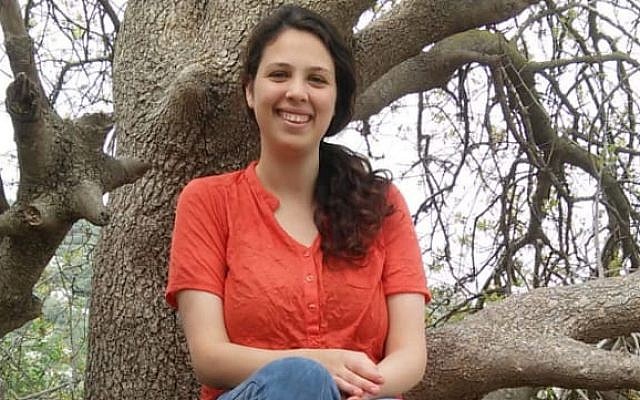 The Shin Bet security service announced Sunday that the brutal murder of 19-year-old Ori Ansbacher was a nationalistically motivated terror attack.
The intelligence agency, which is running the investigation with assistance from the Israel Police, had held off on announcing a terror motive, despite proclamations to that effect from right-wing lawmakers and pundits that began shortly after Ansbacher's body was found in a forest on the outskirts of Jerusalem, on Thursday evening.
The Shin Bet said that the suspect, Arafat Irfayia, reenacted the murder in front of interrogators and "implicated himself definitively in the incident."
Prime Minister Benjamin Netanyahu personally relayed the agency's conclusion to the Ansbacher family during a condolence call he made with his wife, Sara, at their home in the Tekoa settlement, south of Bethlehem, on Sunday evening.
Contrary to other lawmakers and President Reuven Rivlin, Netanyahu had refrained from characterizing the incident as a terror attack while the Shin Bet still worked to determine definitively the motive of the Palestinian suspect.
In the previous statement the security service released on Saturday evening, it refrained from characterizing the attack, saying simply that the investigation was ongoing and that it was looking into all possibilities.
Police, who were first to probe the killing, quickly handed the investigation over to the Shin Bet. While the former have continued to provide forensic assistance, the security agency would not have taken a lead roll of there had not been a strong suspicion of a terror motive in the attack.
In a Saturday statement, Rivlin referred to the attack as terrorism, saying: "Personally, and on behalf of all Israelis, I would like to thank the security forces for capturing the despicable terrorist who murdered Ori Ansbacher. We will not be deterred and we will not cease our uncompromising fight against terrorism."
Read More: Times of Israel