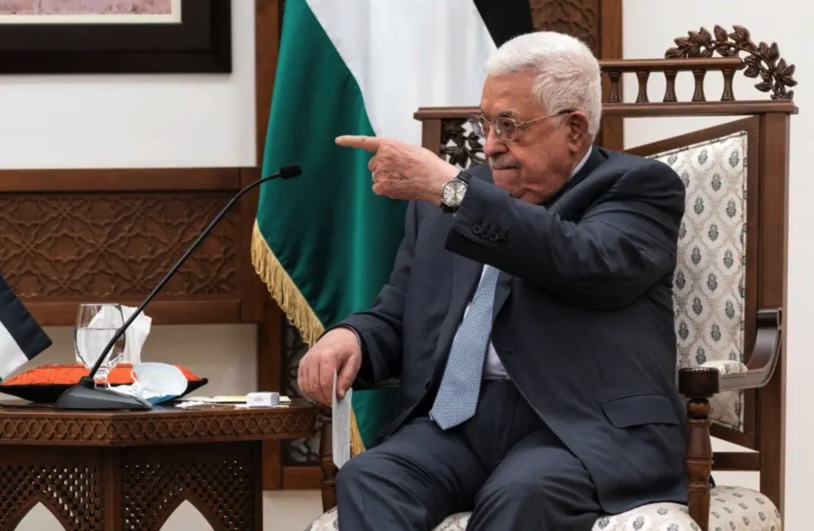 In The News
Shin Bet head Ronen Bar met with Mahmoud Abbas in Ramallah
New Shin Bet Director Ronen Bar met with Palestinian Authority President Mahmoud Abbas last week to coordinate Israel and the PA's efforts to combat Hamas' influence in the West Bank and its destabilizing moves in Gaza.
Bar also visited Egypt for the first time on Sunday in a meeting with Egyptian Intelligence Chief Abbas Kamel.
That meeting came amid a flurry of reports in recent weeks of extensive efforts by Egypt to reach agreements concerning an extended ceasefire and prisoner exchange deal between Israel and Hamas in Gaza and to discuss issues with terror groups in the Sinai.
Though there has been an uneasy reduction in conflict between the sides since the May 10-21 war, a low simmering conflict has continued and periodically threatened to revert into a full-scale war.
Nadav Argaman, Bar's predecessor, was sometimes the only Israeli official who Egyptian, Jordanian and Palestinian officials were willing to speak to as someone who would be objective, fair and focused on mutual security.